Apple WWDC Event Rumors
What Do You Hope Apple Will Reveal at WWDC?
The annual Apple Worldwide Developers Conference kicks off today in San Francisco, and with it comes the tradition of a company keynote where new products are hotly anticipated. Naturally with all things Apple, rumors are flying as to what consumers can expect to see hit store shelves soon.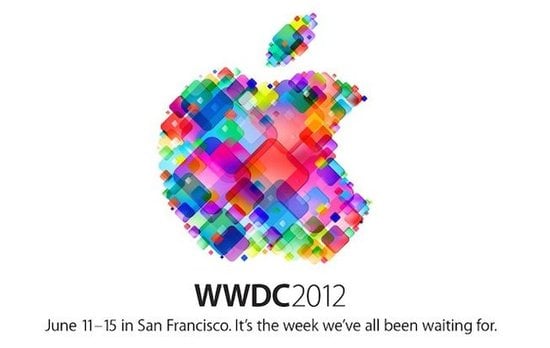 While this isn't the introduction of a new game-changing iPhone or iPad, a new line of MacBook Pros using the Retina Display of the newest iPad is expected along with operating system software updates. The keynote starts at 10 a.m. PST, so check back with us throughout the morning for updates on the latest Apple gear, and tell us in the comments what you're hoping to see!