Apple Won't Have a Streaming Music Service
So Apple Isn't Planning a Streaming Music Service After All?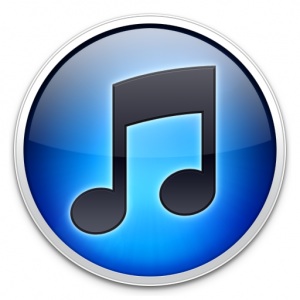 Speculation surrounding an alleged streaming music service from Apple came after its purchase of Lala in 2009, but now music industry insiders are claiming that Apple has "clarified" its plans and that it does not have plans for a streaming music service. The rationale? It doesn't want to undermine its position as the top destination for music downloading.
Find out what Apple is planning instead after the break.
Instead, according to sources, Apple will be using Lala's technology to allow iTunes users to store their music libraries in the cloud, giving them the ability to access it remotely at any time. Since iTunes in the cloud is something we've been hoping for, this is good news. Besides, there are plenty of other streaming services to choose from.
Additional rumors say that cloud music storage for iTunes may be a part of a major MobileMe update. And given that Apple recently pulled MobileMe from shelves, perhaps these rumors are founded, too. Now that Apple has shared its plans with music execs, here's hoping that more details are revealed to the masses at next week's event.