Apple iPad Mini Rumors
The One Reason to Buy an iPad Mini
Just a month after the debut of the latest iPad, the Apple-product rumor mill is moving again, this time with speculation that an iPad Mini will hit store shelves later this year. With a reported cost of $300, an iPad Mini would place Apple front and center of the more affordable and smaller tablet market, which includes the Kindle Fire and Samsung Galaxy Tab.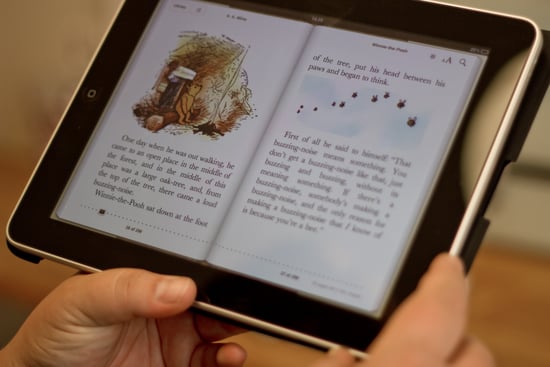 Do we need an iPad Mini, though? One of the iPad's greatest differentiators in the tablet scene is its size; a user can feel comfortable browsing the web, editing photos, or watching new releases on the nearly 10-inch screen. With rumors of Apple looking to compete in the world of smaller tablets, the sole reason we could see to add yet another gadget to our tech family is: it'd make a perfect ereader. Using the full-size iPad to read a book while curled up in bed or squished on a crowded bus isn't always an easy one-handed task. However, an iPad Mini might offer reason enough to finally streamline our ereader and tablet into one product.
Do you agree? For what reasons would you purchase and use an iPad Mini?
Source: Flickr User inUse Consulting