Apple iPhone 4 Problem and Its Response
Were You Pleased With Apple's iPhone 4 Response?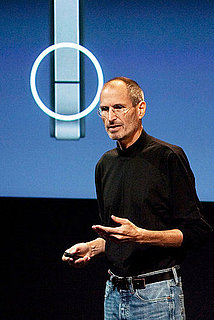 During Apple's press conference last week, Steve Jobs announced that, because of antenna and signal problems, all iPhone 4 users would receive free cases to help improve reception and reduce the chances of dropping calls. The announced solution had been suggested by a number of media outlets and critics of Apple's iPhone, so many people weren't surprised at the decision.
Though I'm an admitted Apple fan, I was pleasantly surprised at the announcement. And although many people haven't been experiencing the reported reception problems, Apple's hoping to keep customers happy with the offering. Whether you're a fan or Apple user or not — what do you think of Apple's response?