Apple iTunes Store Music Preview Times
Apple Increases Song Preview Times
Previewing a song you want to buy on iTunes is super helpful, but it can be frustrating when the 30-second portion you hear doesn't tell the whole story of the song. Thankfully, Apple is making some changes to its policies with labels and has upped the preview times on nearly all songs in the US.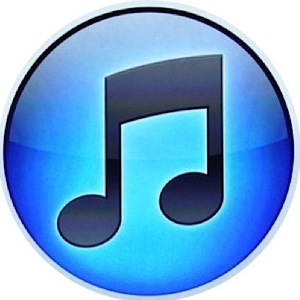 Now if a song is longer than two and a half minutes, the iTunes song preview will be set to 90 seconds, while songs shorter than that will keep their 30-second previews. Apple is banking on the idea that if people hear more of a song, they'll make more purchases. However, if record companies don't agree with these changes, they have the opportunity to pull their music from the iTunes store completely. But really, who's going to argue with the biggest music store in the world!?
Find out when these changes will take effect after the break.
Apple has yet to flip the switch on longer previews in the iTunes store (as of 9 a.m. PST), but you should be seeing the changes rolling out soon.