Apps to Change Phone Number
4 Easy Ways to Get a Disposable Phone Number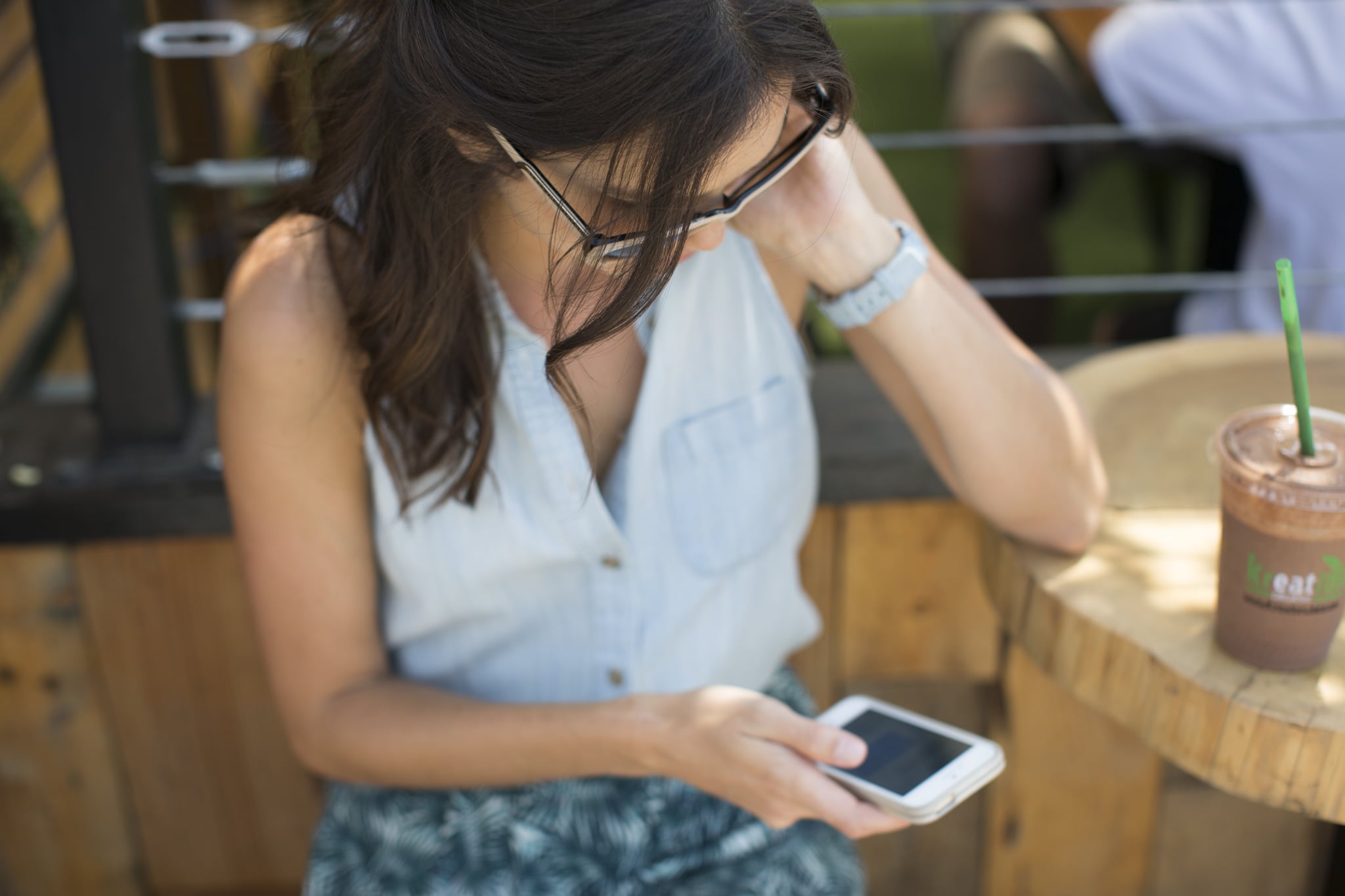 Whether you're putting up a sublet on Craigslist or selling your old sneaks on eBay, temporary phone numbers are a great way to contact strangers (or vice versa) without having to give up your real digits. Disposable numbers add that extra layer of privacy when communication is necessary, but email just won't do.
These apps offer a wide array of services for short-lived numbers, including SMS, voice calling, recording, and voicemail, among others. Keep in mind that most temp numbers can't make calls to 911 or other emergency services and do not support SMS. But if you're just looking for a safe, secure line, these temporary-number apps will help you stay sleuthy.
Burner for iOS and Android — The disposable SMS, voice call, and voicemail-compatible number app is free to download, with one free "burner" and in-app credit packs (three for $3, eight for $5, etc.) for more numbers with your preferred area code. Burner definitely has the best interface of the bunch.
Hushed for iOS and Android — Like Burner, it's free to download with the ability to purchase credits in app. A seven-day number costs $2 and you pay per-minute rates after that. Hushed is unique in that it supports international calling. SMS, however, is only available in the US, Canada, and the UK.
LineUp for iOS — This iPhone and iPod Touch-only app provides toll-free numbers in addition to local lines. Purchase a line for $3 a month (20 free texts included) and pay for minutes and texts as you need ($2 for 100 SMS, $12 for 200 minutes).
YOONumbers for iOS — This app can't make outbound calls, but you can create a local number so international dialers won't be charged with high rates when they contact you. Call recording and forwarding are two of the app's standout features. It's free to download like the others, and depending on where the number is from, the app charges you based on credits.
Image Source: POPSUGAR Photography