Art History Apps
Great Painters Throughout History: An App Education in the Fine Arts
Before hitting the museum, get up close and personal with the magnificent works of van Gogh, Degas, Picasso, and Monet on your iOS or Android mobile device. These apps for smartphones and tablets will serve as your comprehensive guide to some of the greatest paintings of all time.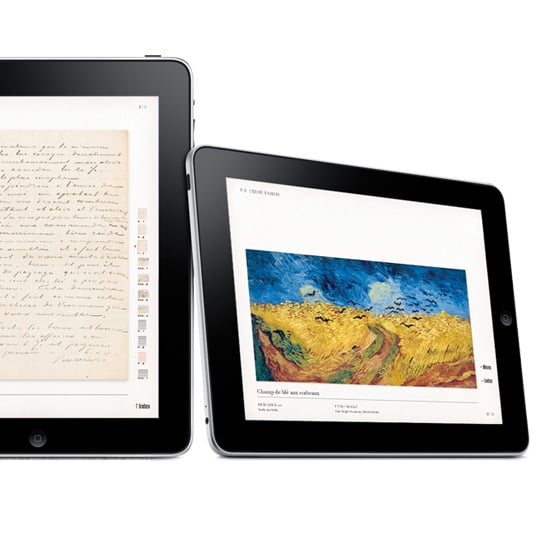 Whether you're an art lover looking to get lost in a complete collection of works or a newbie hoping for a thorough introduction, these beautifully crafted interactive apps will suit your every art history need.
Vincent van Gogh
Edgar Degas
Pablo Picasso
Claude Monet
After soaking up all this inspiration, start creating on your own with 10 essential apps for the mobile artist.
Is your favorite painter missing from this list? Tell us the artist you'd like to see included in the comments!