Ashton Kutcher Playing Steve Jobs
Geek Out: Who Should Play Steve Jobs in the Blockbuster Biopic?
It was the non-April Fools' joke heard around the Internet: Ashton Kutcher has been selected to play Steve Jobs in an indie film called Jobs. Whether or not you agree with the casting, you have to admit: on the surface, there are some striking similarities. Of course, if you don't agree that Kutcher can pull off the legendary tech innovator on screen, here's something to hold on to: the Sony-backed biopic of Jobs is still a ways off. Which means, there will be more casting news to come for the blockbuster version based on Walter Isaacson's biography.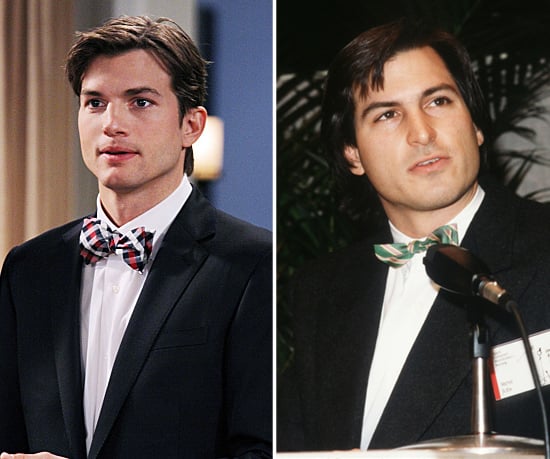 Jobs is, and has always been, an important part of technology, remaining close to geeks' hearts to this day. If I had my way, Daniel Day-Lewis would be cast in this role already. What about you? Who would you cast in the official biopic of Jobs's life?
Photos courtesy of CBS