Ashton Kutcher Quits Twitter Over Penn State Scandal
Have You Ever Tweeted Something You Regretted Later?
Twitter can be a dangerous tool, allowing you to tweet before you think. Or in Ashton Kutcher's case, tweet before you know all the facts. According to his Twitter account, Ashton Kutcher is taking a break from Twitter and handing over his feed to his Katalyst Media team in response to the firestorm that erupted last night after he tweeted his outrage against the firing of Penn State coach Joe Paterno. Ashton says he only saw the headline as he passed a TV and tweeted before digging for more info, but after learning more about the story later — that Paterno is being accused of covering up an alleged sex abuse scandal — he deleted his tweets and apologized to his following.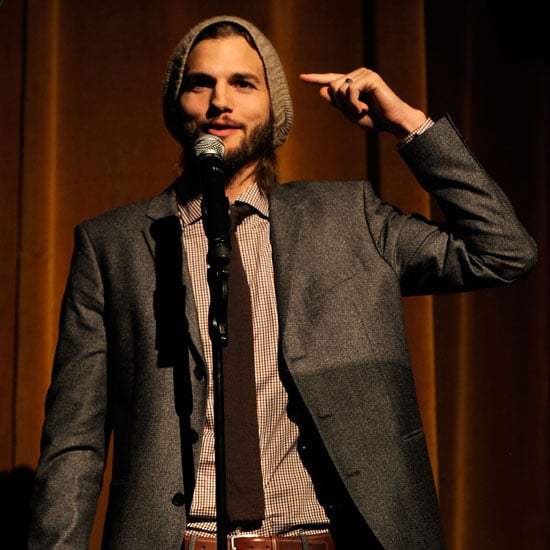 While not all of us have over eight million followers to answer to, when you tweet without thinking (or Googling), 140 characters can easily be taken out of context or be incorrect altogether. Have you ever tweeted something you regretted later? How did you handle it?