Ask Lady Gaga Questions on YouTube
Now's Your Chance! Ask Lady Gaga a Question on YouTube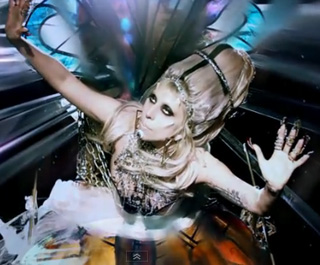 Notorious tech-savvy artist Lady Gaga, who at one point had the biggest video on YouTube, is gearing up to answer questions from fans — and you can be a part of it! She will take text and video questions via her YouTube channel and answer a selected amount of questions via YouTube video.
To submit a question, visit Gaga's YouTube channel and upload your video or text question. You can also vote on the questions you'd most like to hear, so she can get to those answers right away. Or, you can tweet your question using the hashtag #GoogleGoesGaga. She seems open to any question, but ask quickly — the submission deadline for questions is this Friday, March 18.
Check out the announcement in Gaga's own words after the break.