Awkward Family Photos is Being Made Into a Book: Love It or Leave It?
Blogs to Books: Love It or Leave It?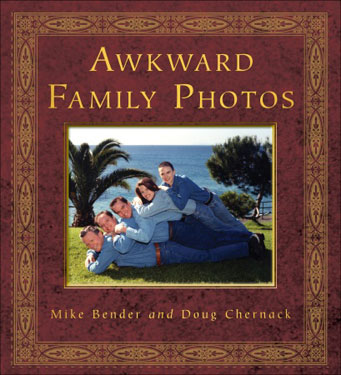 On hand to speak at the SXSW festival this weekend were Mike Bender and Doug Chernack, the authors of blog-turned-book Awkward Family Photos, which is set to drop on May 4. A beloved time waster for geeks everywhere, this blog brings the funny on a daily basis — but will it make an interesting book? The (relatively) new trend in publishing is to cash in by whipping popular web blogs into physical page-turners. A few of my other favorite sites have already gotten the book treatment — Stuff White People Like and Passive Aggressive Notes — but tell me — are you into the trend?