Back to the Future Video Game
Great Scott! Back to the Future Game Coming Soon!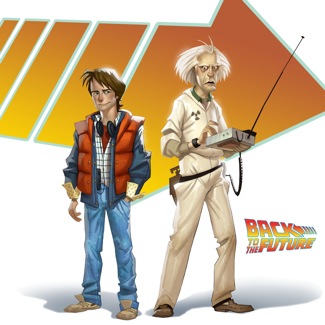 Just in time for the 25th anniversary edition of the Back to the Future trilogy, Telltale games announces its upcoming release of the Back to the Future video game! Marty McFly and Doc Brown are back in the episodic game that will be released in five different installments over the coming months this Winter. Best part? Original characters Marty McFly, Doc Brown, and "the DeLorean" will be starring in the game, while Christopher Lloyd has been tapped to voice his original and iconic character.