Barnes and Noble Nook Black Friday
Barnes & Noble's Black Friday Deal
Dust off the reading list as Barnes & Noble's Black Friday deal will have you hooked on the Nook. Normally $99, the Nook Simple Touch is priced at $59 at the company's brick-and-mortar stores only on Friday, Nov. 23. Many Nook accessories will also see a 50 percent discount online and in stores.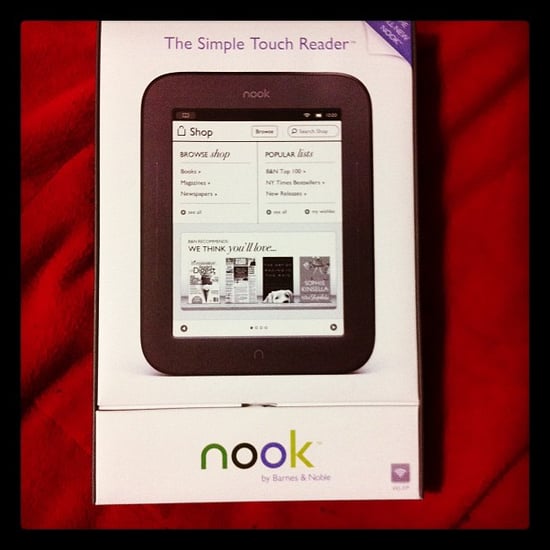 Also on Black Friday, receive a $10 gift card with every purchase of a Barnes & Noble $75 gift card. Or, for the analog-minded, buy one get one half off of all Moleskine products online and in stores.
Will the deep Nook discount inspire you to get one?