Bellogate
#Bellogate Is the Most Hilarious Reply All Ever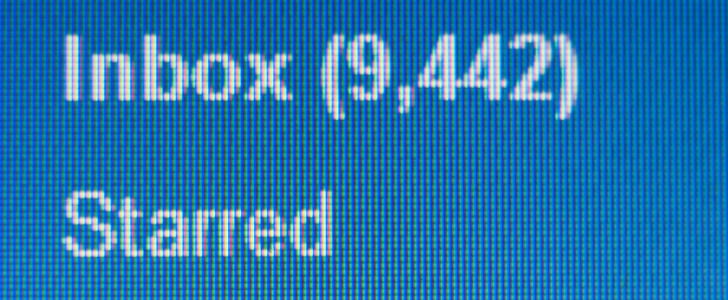 Is this the worst reply-all email chain ever? Better question: is this the best reply-all email chain ever?
Last night, all 29,000 or so students at University College London (UCL) received an email from an address claiming to be the provost. It said one thing and one thing only: "bello!" — a phrase from the British comedy show Fonejacker.
Like any good students would do, they immediately started replying all and signing up the listserv to newsletters for dating sites, One Direction fan clubs, porn sites, and more. As a result of the shenanigans and thousands of incoming emails, #bellogate became the top trending topic on Twitter in the UK. For its part, the school issued a statement saying the listserv had been shut down.
It was fun while it lasted.
Best of #bellogate continued... pic.twitter.com/FKxMfcmTYj

— Nina (@rationalnina) October 9, 2014
It's okay - we are all on Okay Cupid now so no more bellonliness. #bellogate pic.twitter.com/INLOnu05Dm

— The Cheese Grater (@UCLCheeseGrater) October 9, 2014
I think this one takes the cake for me #bellogate #belloSubmarine pic.twitter.com/k1WB0YnX6d

— Kostas Cheliotis (@cheliotK) October 8, 2014
This is perfection, so accurately written and the timing is exceptional. #bellogate #bello @BelloOfficial pic.twitter.com/5bohTnK1qR

— Sultan Hatab (@SultanHatab) October 9, 2014
Woke up to 2657 uni emails that I have to reply to. This might take a while... #bello #bellogate pic.twitter.com/hKSLWNfXGI

— Mesbah (@MadridstaMesbah) October 9, 2014
We've been signed up to at least 500 mailing lists. This means the emails are never going to stop. EVER. #bellogate

— Nina (@rationalnina) October 9, 2014
Front Page