Now that you've read the complete Divergent [1] trilogy by Veronica Roth (how are you just 25, V?!) and fallen in love with dystopian fiction, what books could possibly follow the epic, horrifying totalitarian-ness of the Tris and Four saga?
After we posted a POPSUGAR Girls' Guide [2] episode on novels almost as good as Divergent (watch it below), viewers rushed to the comments to input their recommended readings. The suggestions were on point, hitting all of our favorite dark sci-fi elements: a dark, grim vision of the future world; an oppressive regime; and a divided society. Most of these reads even featured a strong female lead and a little bit of romance.
We've compiled suggestions from you and even threw in a little bit of our own. Scroll down for the dystopian fiction novels every geek needs to read, then take a look at our guides to epic fantasy series [3] and science fiction classics [4].
The Fifth Wave by Rick Yance, The Lunar Chronicles by Marissa Meyer, and Legend by Marie Lu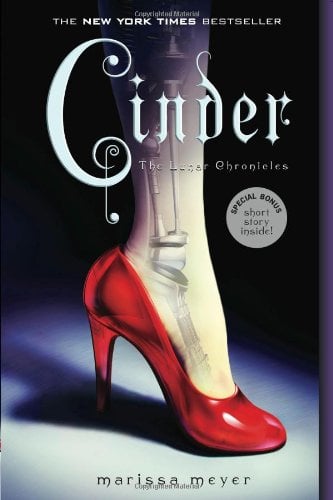 The Sync Up [5] segment that started it all . . .
We kick things off with three recommendations. The Fifth Wave [6] by Rick Yancey follows the story of Cassie Sullivan, who is one of Earth's last survivors and, like Tris, starts off as weak and doubtful but grows strong and powerful over the course of the novel.
The Lunar Chronicles [7] by Marissa Meyer reinterprets the tales of fairy-tale princesses like Cinderella. In the series' first book, Cinder's protagonist is a cyborg of the same name, whose cruel stepmother deems her a second-class citizen.
Legend [8] by Marie Lu is another romance set in a world ruled by a totalitarian government. The lovers couldn't be any more different: June is destined for the military elite, while Day is the country's most wanted criminal.
Delirium by Lauren Oliver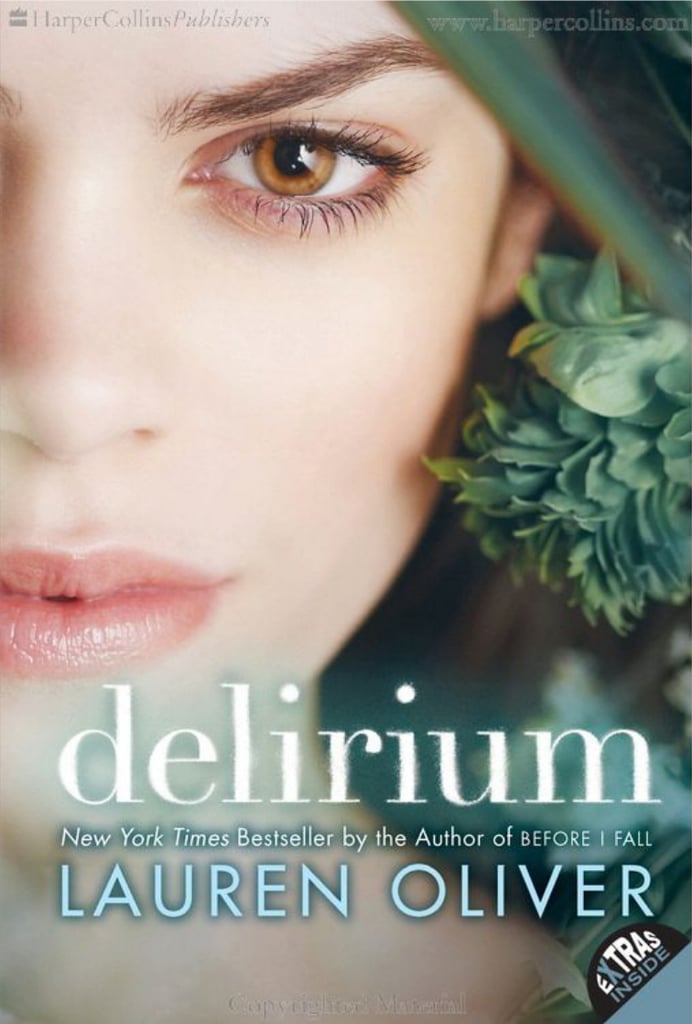 YouTube user DesemiJB4ever recommended Delirium [9], the first in Lauren Oliver's trilogy. In it, the government rules that love is a disease and every 18-year-old is forced to receive "the cure." Before her procedure, Lena, a young girl looking forward to a sheltered life, meets the mysterious Alex, who lives off the grid and out of sight from the powers that be.
Unwind by Neal Shusterman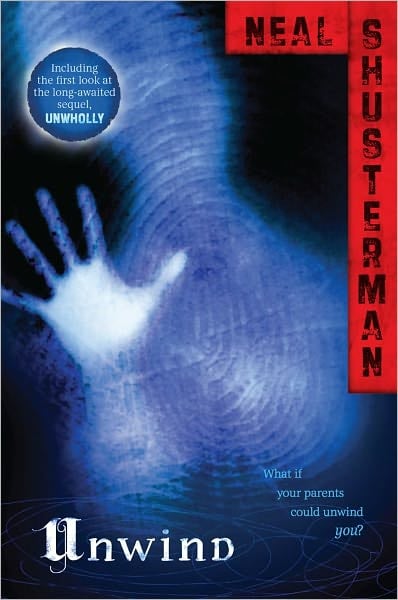 We were tipped off to Unwind [10] by Riley H on YouTube. At the age of 13, parents can elect to have their child "unwound," which essentially means to get rid of a troublesome teen by transplanting all the child's organs into bodies in need. The book is about three runaway teens: Risa, an orphan; Lev, whose parents chose unwinding for religious purposes; and Connor, who has been destined for unwinding since his birth.
Matched by Ally Condie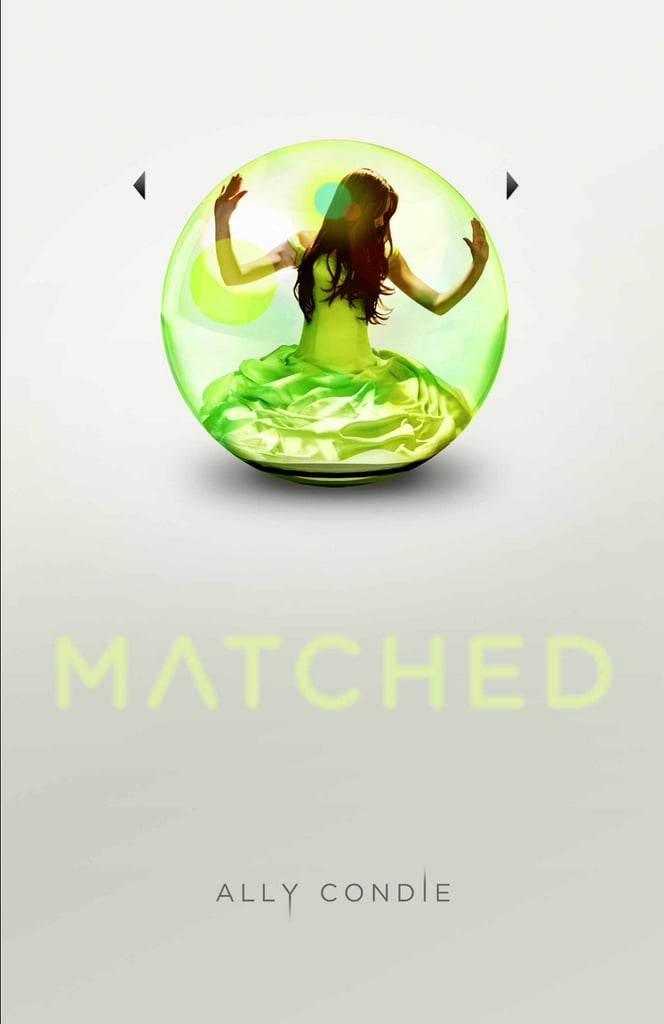 The first in Ally Condie's trilogy is Matched [11], which was endorsed by many YouTube viewers. The book's leading lady is Cassia. She lives in a world where everything — media, food, and even who you marry — is determined by the government. Her chosen mate is Xander, a childhood friend, but when she starts to fall for Ky, Cassia begins to question everything about her society.
Gone by Michael Grant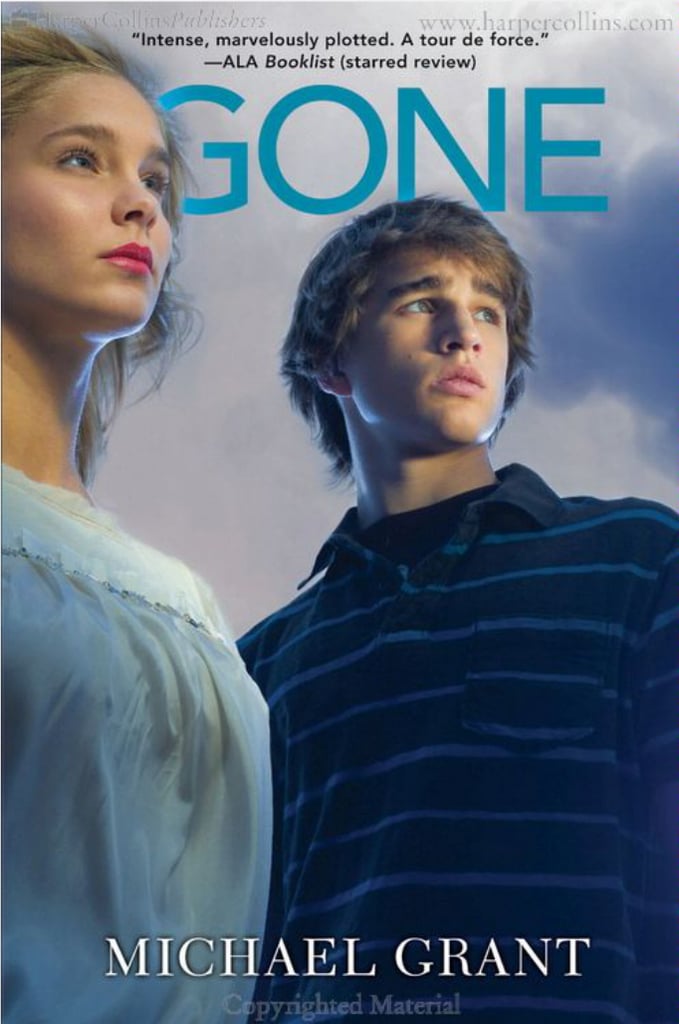 We have YouTube user Ellysen McFarland to thank for this pick. Gone [12] is the first in a thriller saga about a world where in one moment, everyone is gone except for the kids and teens. Animals begin mutating, teenagers acquire powers, and a Lord of the Flies-esque society rises up from the ashes.
Under the Never Sky by Veronica Rossi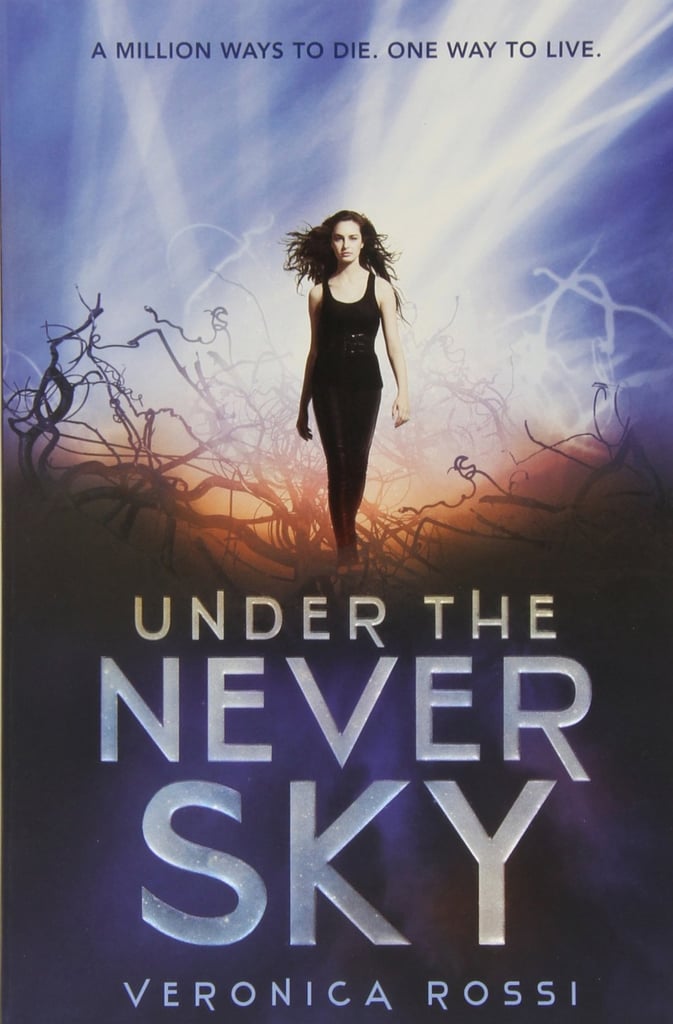 Izzy Davis on YouTube suggested Under the Never Sky [13], which is the first story in a trilogy. The book's chapters alternate between two characters: one is Aria, who is not convinced she can survive the outer wasteland, and the other is Perry, an outsider who knows his way around The Death Shop, which is what Dwellers like Aria call the wasteland.
The Running Man by Stephen King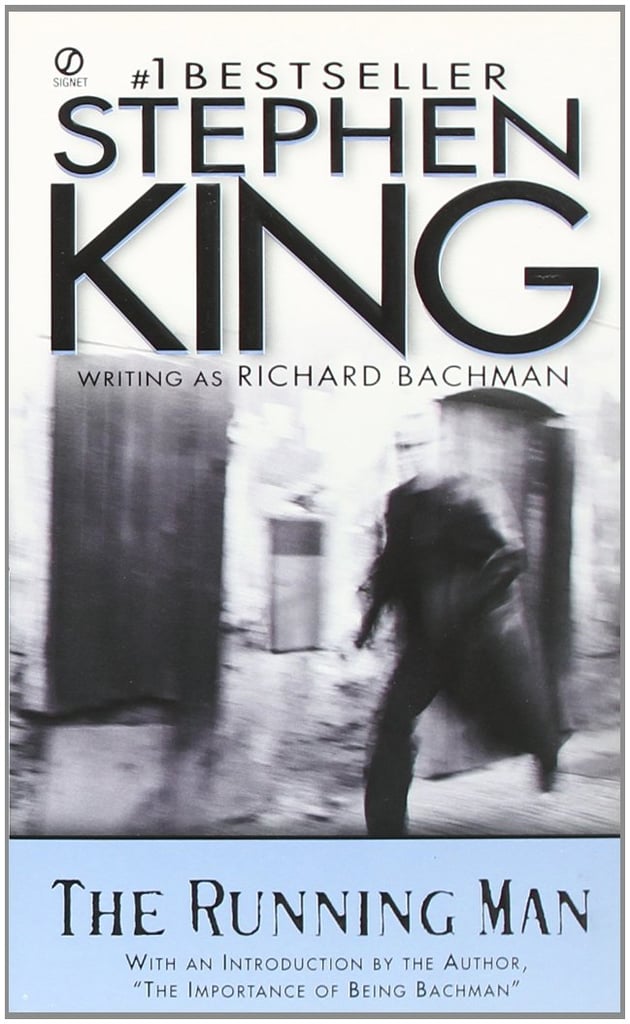 YouTube user spiesvsidiots vouched for The Running Man [14], an early Stephen King thriller set in 2025. Television game shows are the dominant media in this bleak future. Ben Richards, who is trying to save his young sick daughter, enters The Running Man, a game that no one has survived in six years.
The Mortal Instruments by Cassandra Clare
Book one of The Mortal Instruments [15] is about a girl, Clary, who has the unique ability to see supernatural creatures. The Shadowhunters, a group of teens who kill demons (like, you know, Buffy), recruit her. Clary learns that her mother is to blame/thank for her supernatural ability and involvement with the Shadowhunters.
More Reads For Geek Girls!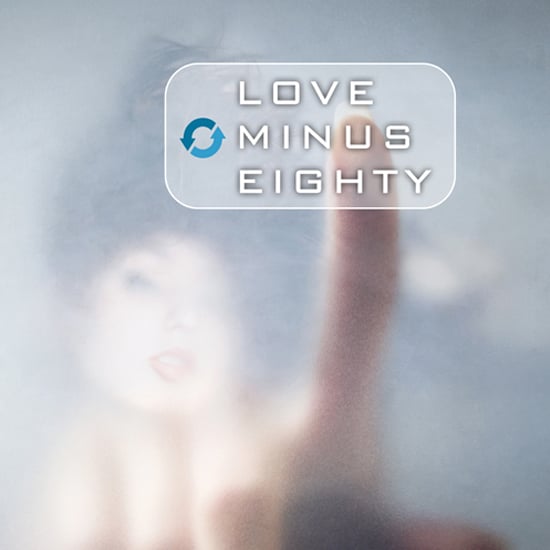 Frozen brides! An espionage finishing school! Time-traveling romances! The Sync Up [16] host Veronica Belmont discusses the most outrageous — but riveting — reads for geek girls and reveals her favorite of the bunch. All Veronica's picks feature strong leading ladies, so needless to say you'll see these titles on our bedside tables. Watch the segment, and find out which five books geek girls should put on their reading lists.