Best Geek Week Videos
Galaxy Battles and Anime Who: The Geek Week Videos You Must Watch
The Internetz was all about geeks this week as YouTube held its first ever Geek Week, a celebration of all things pop culture geekery. Between superheroes, super fans, and super costume DIYs, there's a lot of geek to take in. We've made things easier with the below guide to the five Geek Week videos you can't miss. Happy watching!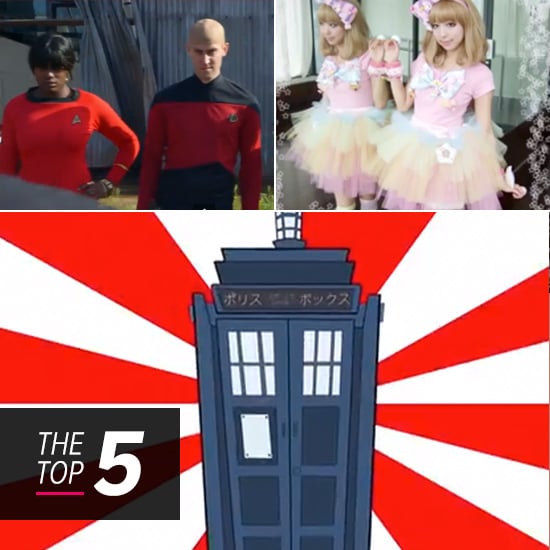 Finally the forces of the geek world meet to determine who should win the hearts of fans across the galaxy once and for all: Star Trek or Star Wars.
Breaking Bad covers some pretty heavy topics. But Breaking Bad as a middle school musical? Why, it's downright adorable.
Nick Frost and Simon Pegg blow your mind filling you in on superheroes you never knew existed!
Don't be afraid to let your geek flag fly! Sachie of Geek & Sundry explains why we should get in on the art of cosplay.
The adventures of Doctor Who are already pretty wonderful, but just imagine how the fun of an anime version.