Best Internet Memes and Jokes of 2011
Best of 2011: What Is Your Favorite Internet Meme?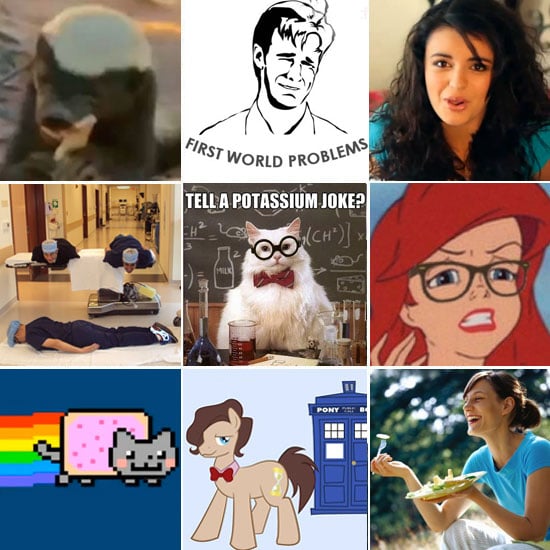 As we wrap up the last weeks of 2011, it's time to tell us what brought you the most laughs online this year. The Internet is constantly full of Internet memes for guaranteed LOLZ during the workday. Which of these inside web jokes was your favorite to forward to friends?
Be sure to check out the rest of our Best of 2011 coverage across the PopSugar Network!