Best Oscar Apps
Essential Oscar-Weekend Apps
We may not be attending the Oscars this weekend, but we'll still be getting in on the Hollywood glamour by ensuring our mobile devices are ready to see us through the excitement. From official Oscar cams to our own POPSUGAR editors' live coverage, don't start the weekend without adding these five picks to your phone or tablet.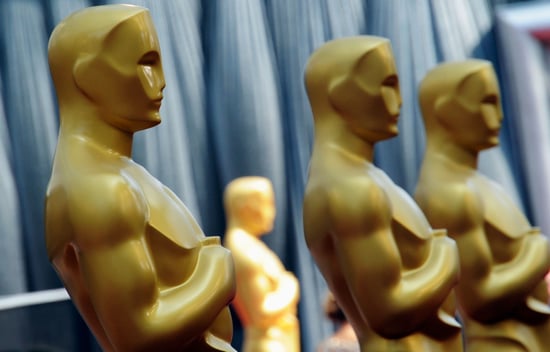 Read on for more essential apps and the sharpest robot this side of Tinseltown.
Able to spend some time on a web browser? Surf on over to Google's Oscars page for a little bit of everything, including some very dapper black-tie Android robots. The company also put together a retrospective of the 2012 film season, which you can watch below.