Let's talk about plugs . . . because they might be boring as heck, but good ones will make your life so much easier. In the spirit of Spring cleaning [1], we bring you eight options guaranteed to make you wonder how you ever did without them.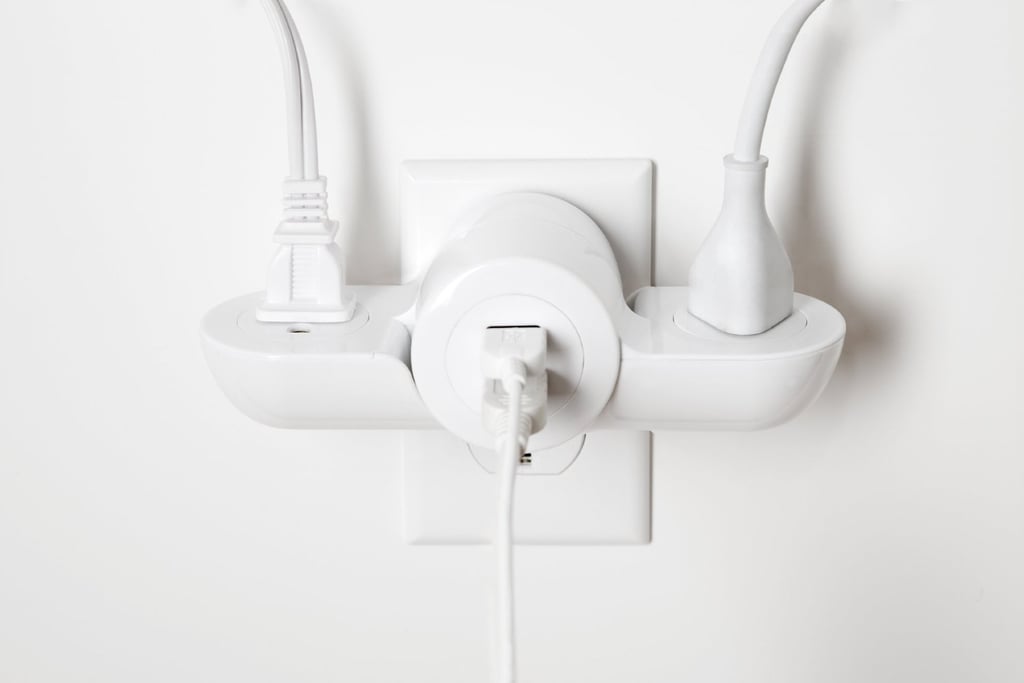 Compact and collapsable are just two ways to describe this Pivot Power Mini [2] ($13, originally $25). Unfold and you'll get two grounded outlets and two USB ports — perfect for all your charging needs.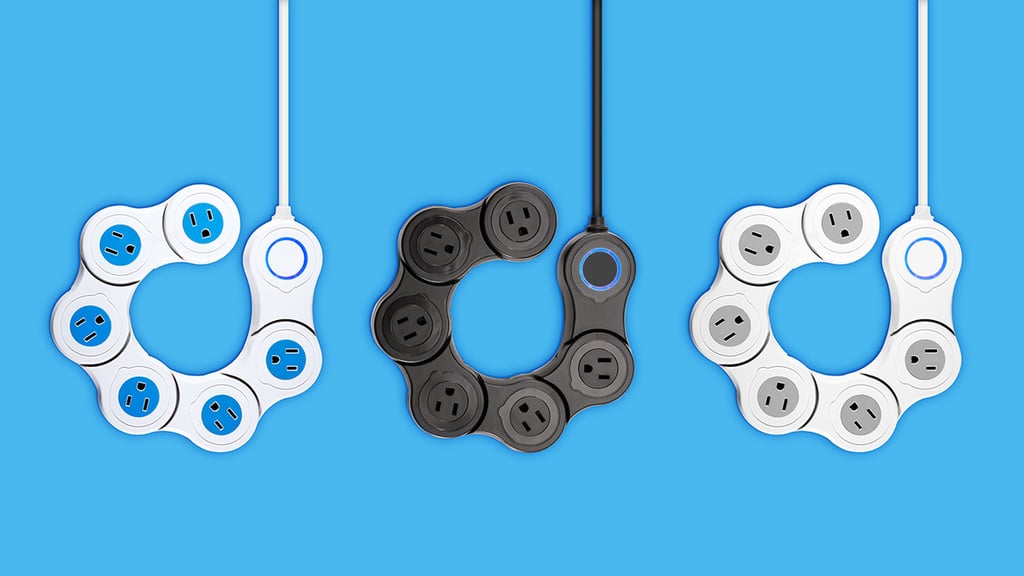 Just one look at the shape of this Pivot Power surge protector [3] ($30), and you know that it's practical and better-looking than all the other options out there.
A USB wall charger [4] ($33) with two ports for fast charging? Sold.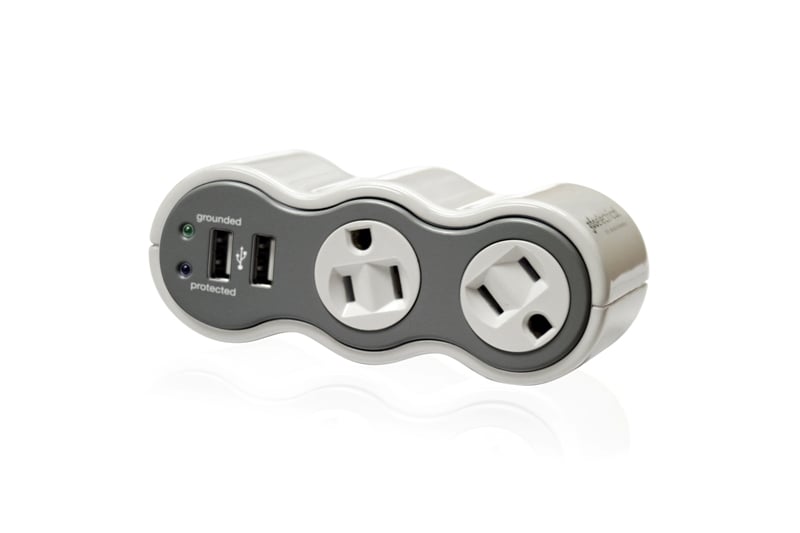 What we love about these rotating outlet and USB ports [5] ($19, originally $25) is that you'll never be struggling to plug in two gadgets at once.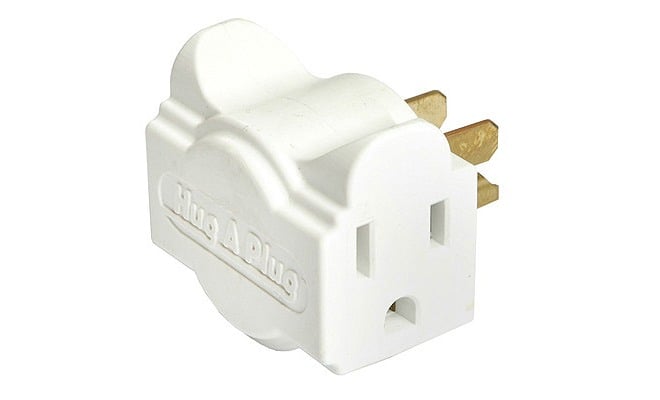 The great thing about the Hug-A-Plug dual outlet adapter [6] ($6) is that its compact design fits flat against the wall, and it gives you twice the sockets to plug your gadget into.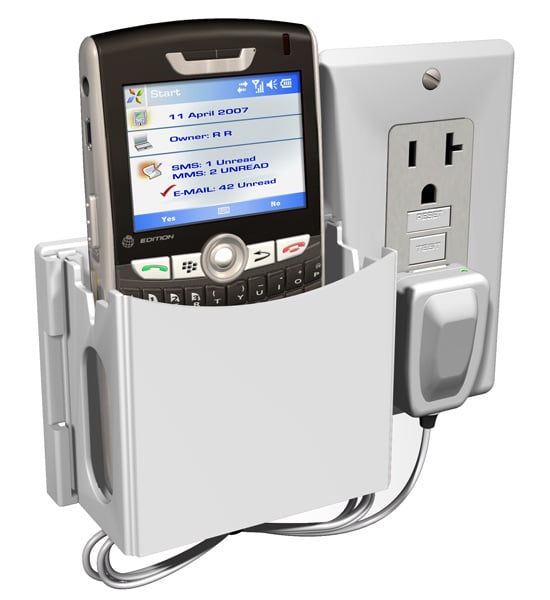 This Socket Pocket [7] ($6) is basically your very own cellphone charging station — so convenient!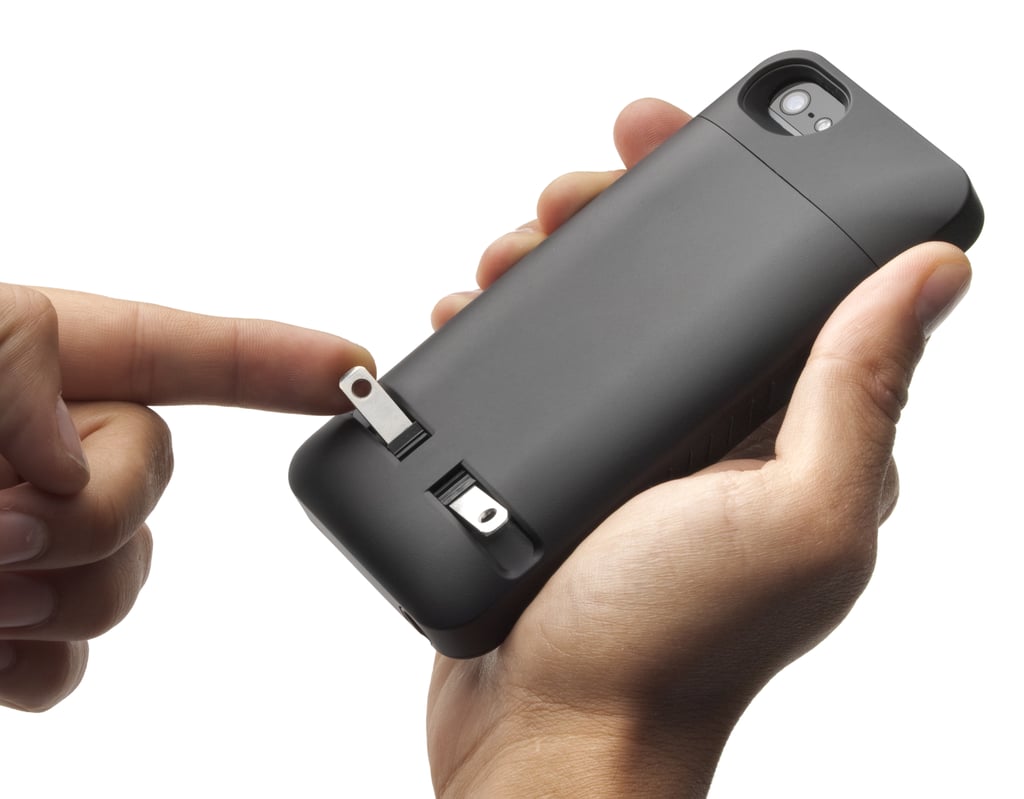 Why hasn't anyone thought of this before? PocketPlug case [8] ($70) was made so you never have to deal with a dead phone again.
OK, so this isn't a real outlet, but the fake product [9] ($7, originally $10) is helpful for hiding money and valuables.