Best Sci-Fi Show of 2011 Poll
Best of 2011: What Is Your Favorite Sci-Fi or Fantasy Show?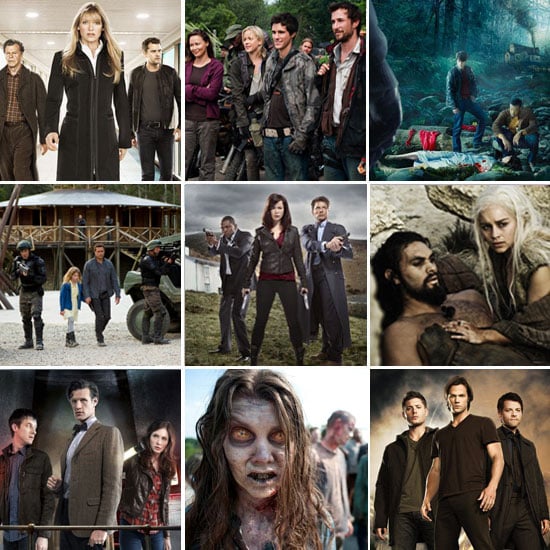 With the end of the year fast approaching, it's time to name our 2011 favorites. We spent almost too much time geeking out over the latest episodes of the various science fiction and fantasy shows on TV over the year. Whether it's a mysterious man that calls himself a doctor, a journey back to prehistoric Earth, or the drama within a land called Westeros, which was your favorite sci-fi or fantasy show in 2011?
Be sure to check out the rest of our Best of 2011 coverage across the PopSugar Network!