Best Tumblr Blog 2013
Best of 2013: Which Viral Tumblr Wins Your Vote?
Don't cry little fella; Tumblr's listed its Most Viral Blogs of 2013 in no particular order, and we're asking for your top Tumblr pick. The blogging platform was acquired by Internet giant Yahoo! earlier this year for a cool billion, but that didn't affect its cult credibility.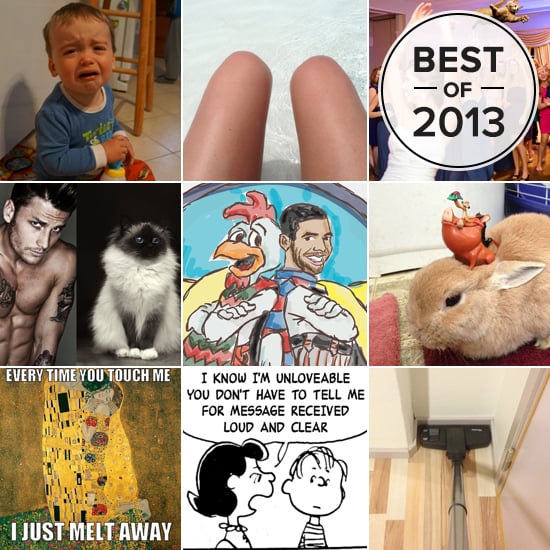 Side-splitting hits like Reasons My Son Is Crying ("All the many many completely logical reasons that children cry") and Brides Throwing Cats had us rolling on the floor laughing all year long. Which tumbles gave you uncontrollable giggles? Vote for the best Tumblr blog of 2013 now!