Best Video Game of 2011 Poll
Best of 2011: Which New Video Game Is Your Favorite?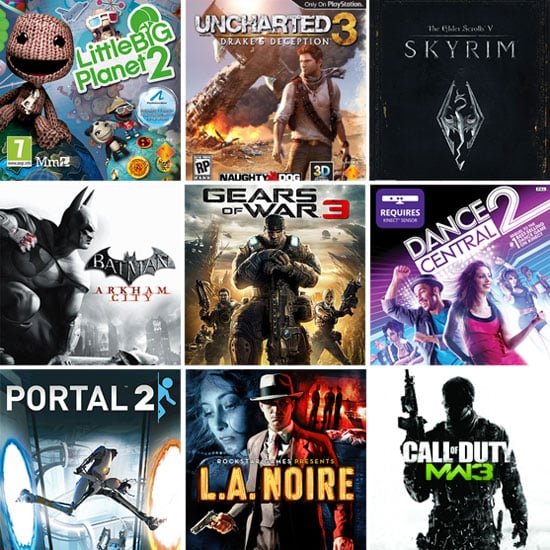 The end of the year is drawing near, so it's time to round up our favorites of 2011. First up — video games! We spent a lot of time on the sofa over the past 12 months playing all kinds of video games. From shooters to action adventure, to creepy puzzlers to platformers, which was your favorite new video game of 2011?
Also, don't miss all our Best of 2011 coverage across the PopSugar Network!