BlackBerry Tips and Tricks 2010-02-17 09:30:34
How To: Separate Your BlackBerry Texts and Emails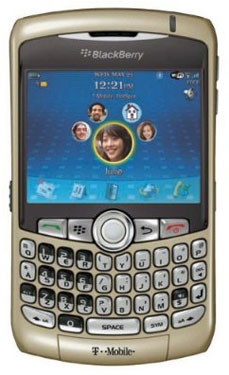 It seems like a million years ago, but I used to carry a BlackBerry Curve which was super convenient, except for the fact that I received all of my emails and SMS texts in the same inbox. I hated that. If I would have known about this tip back then, it would have saved me a lot of griping.
You can separate the inbox your emails and texts arrive to by heading to "Messages," then "Menu" and "Options." From there click on "SMS and Email Inboxes," and "Separate." You'll then find that your texts will appear in their own folder for easy sifting!
Have a cool BlackBerry tip you want to share? Post it in our BlackBerry Tips group! Just log in with your PopSugar Network account and get to blogging. Your tip may end up being featured on GeekSugar! Need some help getting started? Here's a detailed guide to posting questions or posts to groups if you are new to the PopSugar Community.