Bob Marley Rock Band Track Listing
Bob Marley's Legend Coming to Rock Band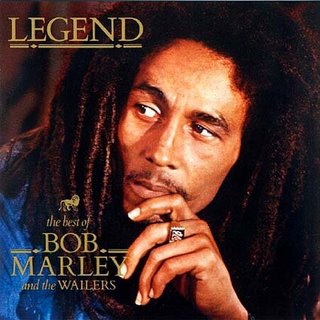 Stir it up! Rock Band and reggae fans can now get their jam on, as it has been confirmed that Bob Marley's Legend will be headed to Rock Band. Coming with all 13 of the album's tracks, you can download each song individually, or get the entire album in the Rock Band Store starting on Sept. 21 and 22 in the US and UK (respectively) on your PS3 and Xbox 360s. In addition to the announcement, Ziggy Marley released a statement about bringing his father's legacy to a broader and younger audience. Find out what he had to say, along with the entire track listing (in case you didn't already know it by heart), after the break.
Ziggy says:
My father was interested in bringing reggae music to the entire world, and now that his music is coming to Rock Band, as the first reggae artist in the game, we are excited to open the doors to reggae music to a whole new group of young people.
The track listing from the Bob Marley Legend Rock Band collection includes:
"Is This Love"
"No Woman No Cry"
"Could You Be Loved"
"Three Little Birds"
"Buffalo Soldier"
"Stir It Up"
"One Love/People Get Ready"
"I Shot the Sheriff"
"Waiting in Vain"
"Redemption Song"
"Satisfy My Soul"
"Exodus"
"Jamming"