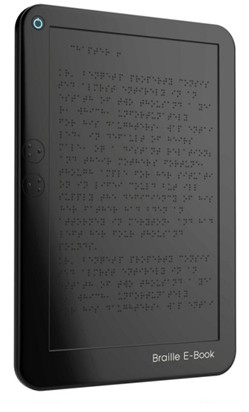 The hottest gadgets on the block lately have been eReaders — from Kindles to Nooks and new eReaders just announced. This eReader certainly stands out from the rest — it's braille! The concept is great, and incredibly helpful for the vision-impaired, but is it real?
Is This Gadget Real or Fake?
Is this gadget real or fake?