Broadband Vouchers
Are Broadband Stamps a Good Idea or Bad Idea?
A former FCC commissioner wants to give guaranteed Internet access to all Americans — but it's not what you think. Instead of making broadband access a right for all (which most of you agreed should happen), Deborah Taylor Tate is proposing a system that provides broadband vouchers to those who can't afford Internet access.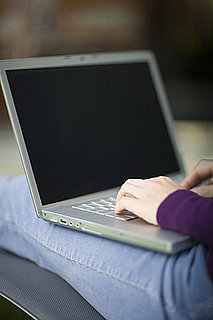 The vouchers (which are being likened to food stamps for Internet) could be used to order a "minimum broadband package" consisting only of enough bytes to casually browse the web and send email to family members. If users want access beyond this, they'll have to pay for the access.
Such "broadband stamps" could effectively work in urban areas, but in rural areas where broadband access is already a challenge, even for those who can afford to pay for it, they would make little difference. Plus, if the end result here is a nationwide broadband system, shouldn't users be able to experience more of the Internet than limited browsing and emailing capabilities?
What do you think?