CES 2012 Roundup
Catch Up With Our 2012 CES Coverage So Far
We've left Las Vegas, but that doesn't mean we're done with CES. Missed any news, releases, or photos? Catch up with all of our CES coverage so far, and stay tuned for lots more gadget goodness!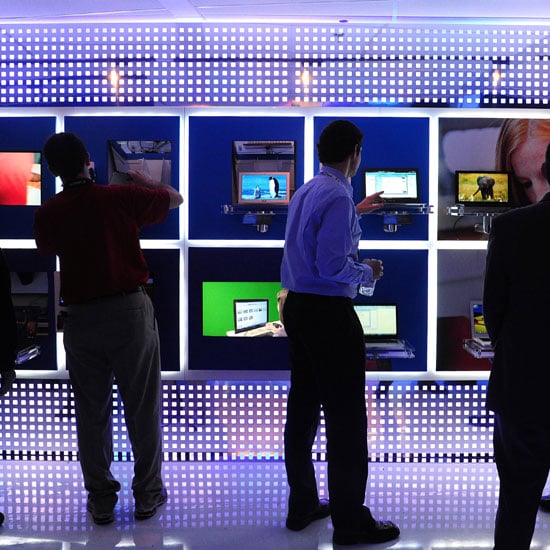 Cameras
Tablets and Ultrabooks
Smartphones
See the latest on TVs, headphones, trends, celebrities, and more after the break.
TVs
Audio
Trends From the Show Floor
Celebrities