CES News Updates
How to Follow POPSUGAR Tech at CES
CES is back, gadget fans! The tech news machine is already in full force, so we're down in the desert getting an early look at all the gadget and tech goodies you can handle. Can't be here but want to follow along on our electronic adventures? There's more than one way to get the inside scoop from our point of view.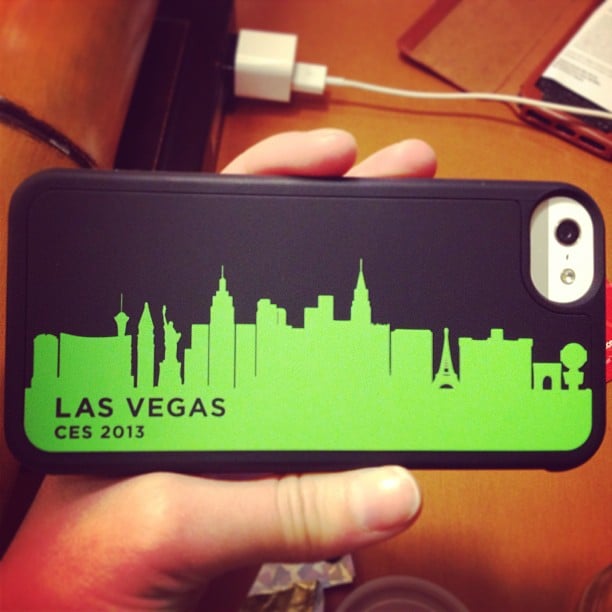 The POPSUGAR Tech home page! — Naturally, your first stop in all the latest news will be our home page. We'll be live blogging press conferences and bringing you the first look at what to expect at the expo before the show floor opens to the masses.
Twitter — We'll be tweeting up a storm before, during, and after each press conference, and keeping you up to date on breaking news and discoveries.
Facebook — For live updates, exclusive videos, and more, be sure to like our Facebook page.
Instagram — Want a behind-the-scenes look at CES, hot parties, booths, and more? Then follow us on Instagram at @popsugartech!
Tumblr — Follow us on Tumblr for pictures of the most-striking and buzzed-about gadgets on the show floor.