California Gov. Jerry Brown Takes Away Cell Phones
Do You Use a Work-Issued Cell Phone?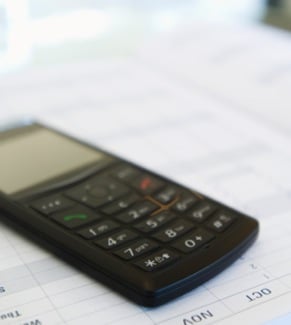 Some folks (like myself) live and breathe RSS feeds, emails, the Internet, and social networks on a daily basis for their jobs, so it makes sense that these types of positions would be issued a smartphone for work. However, the new California governor doesn't think that all state employees need to stay connected during their off hours. In his first executive order as governor, Jerry Brown has instructed 50 percent of state workers to return their government-issued cell phones by June 1, saving the broke state over $20 million in spending each year.
That may seem like quite a number, but apparently each cell phone only costs the state $36 a month, which is far less than most people pay for their smartphone data plan. Either way, putting unnecessary cell phone charges on ice does seem like an easy way for California to save some cash. Tell me — do you have a work-issued cell phone?