Canceling Cable or Satellite For Internet TV
Will You Be Canceling Your Cable or Satellite Subscription This Year?
So, let's see. You've set up your new HDTV and now you're ready to start reaping the high-definition rewards. If you're like many, that doesn't mean upgrading your cable package; instead, according to the Los Angeles Times, this is the year that many will forgo cable and satellite altogether in favor of Internet-connected TV.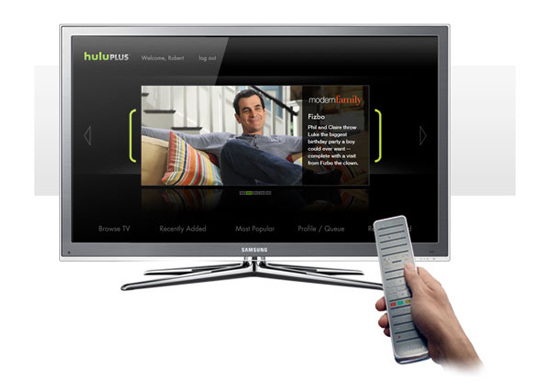 The availability of traditional network and cable TV shows on the web is ever-increasing, and there are already several options to choose from for hassle-free streaming. And with CES promising to cast some spotlight onto new Internet streaming devices (including Microsoft's rumored answer to Google TV) and web-capable TVs, the general public may be ready to cut the cord in order to save money. What about you: will you be saying goodbye to cable or satellite this year?