Caprica Debuts to Weak Ratings
Are You Tuning In to Caprica?
Although you've been able to watch the pilot episode of Caprica for, oh I don't know, like forever since its TV and DVD debut last year, the series officially began its run last week. In case you missed it, you can get caught up by watching it online here before the all-new episode hits Syfy this Friday at 9 p.m.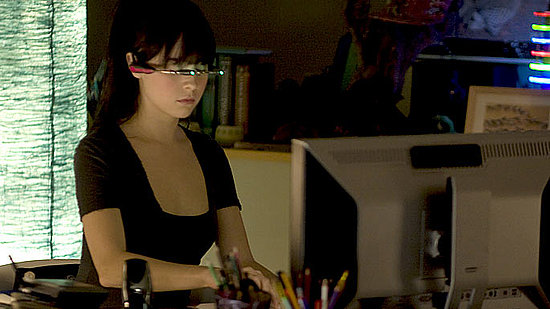 Taking place 58 years before the Battlestar Galactica series began, Caprica follows the lives of humanity at the dawn of Cylon creation. Personally, I'm glad that Caprica isn't trying too hard to tie-in with my beloved BSG, seeming to have a life of its own while still giving me my Cylon fix. However, ratings were pretty low during last week's series premiere despite the huge amounts of robot and tech geekery, so now I'm wondering — are you tuning in to Caprica?