Things are starting to get ugly on Caprica after Amanda Graystone announced that her daughter was connected to the STO bombings. Revenge is the name of the game these days, but how well were you paying attention to the little details of the episode? Find out in this inaugural Caprica recap quiz!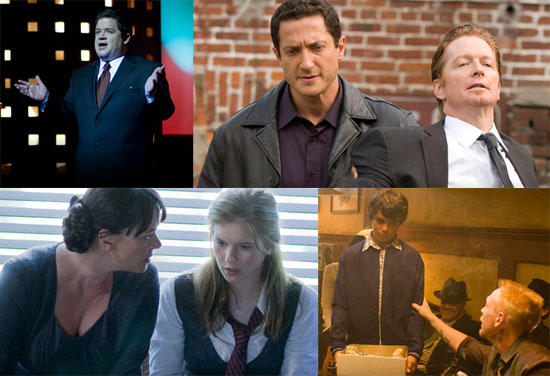 Caprica Recap Quiz: Episode 2, "Reigns of a Waterfall"
Word on the street is, people are building a video game reenactment of the bombing.