Google Glass is a touchy, touchy subject. It's revolutionary [1] but creepy [2]. Trendy but ugly — despite Google's many attempts [3] to make it more stylish. Part of that attempt is also getting celebrities to sport Glass. See how they fared with a computer on their faces.
Kevin Jonas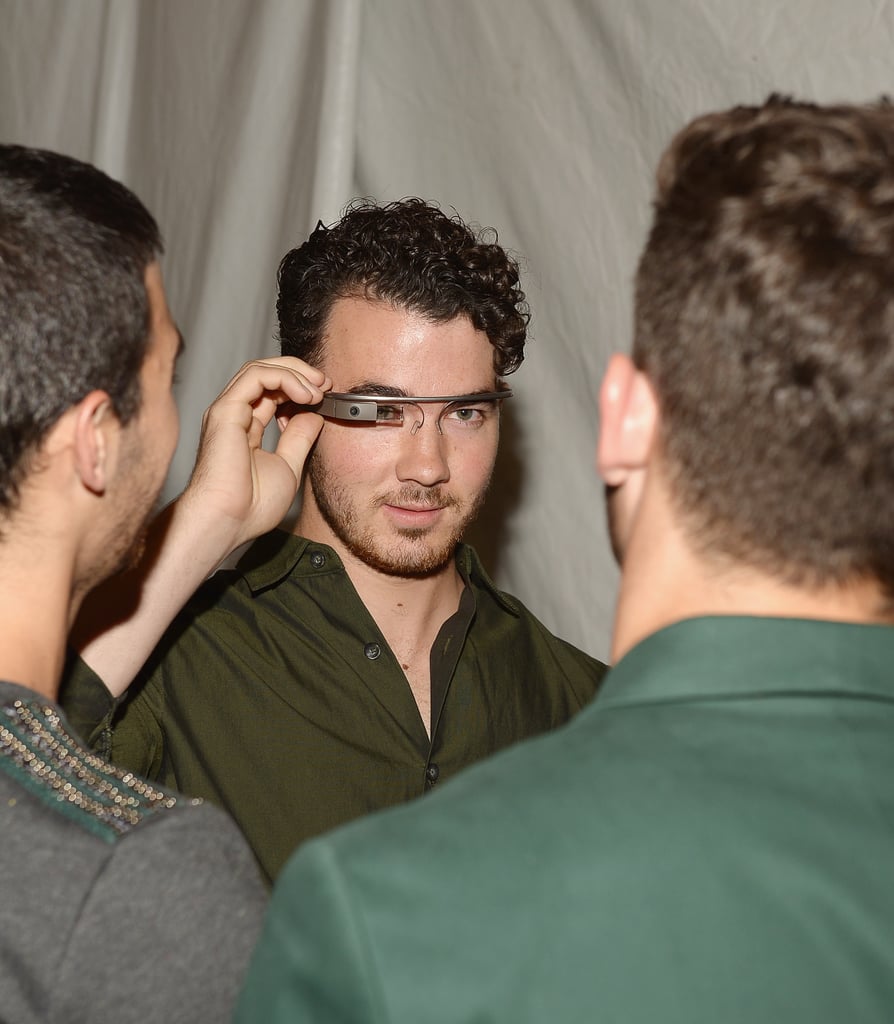 "And this, gentlemen, is how it's done."
Kelly Osbourne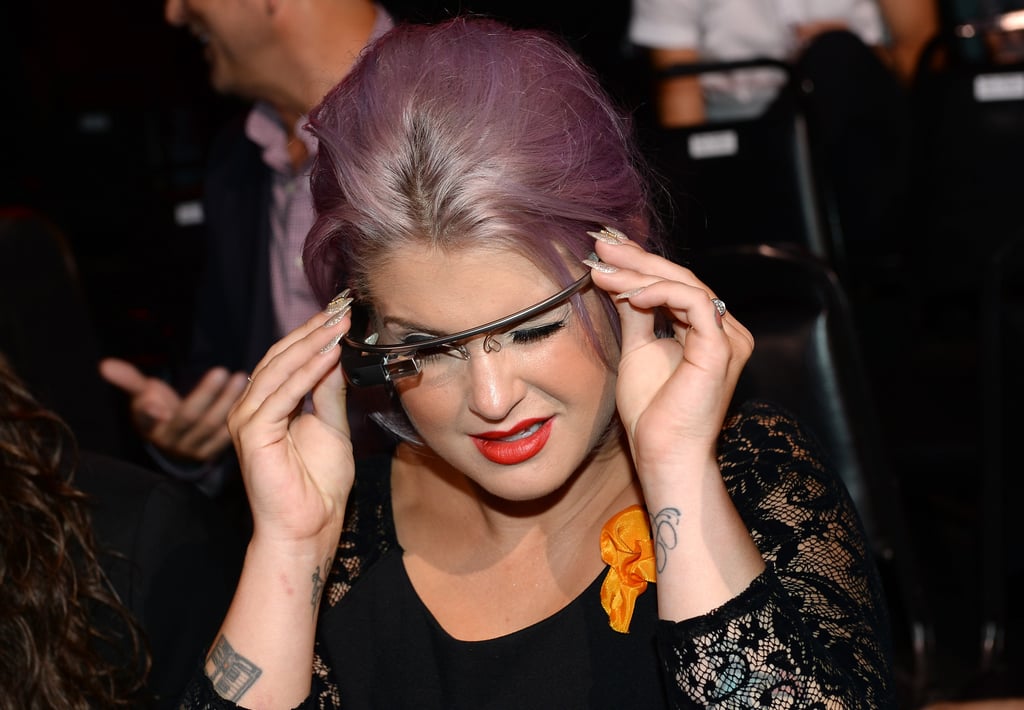 "Get these off me immediately."
Derek Hough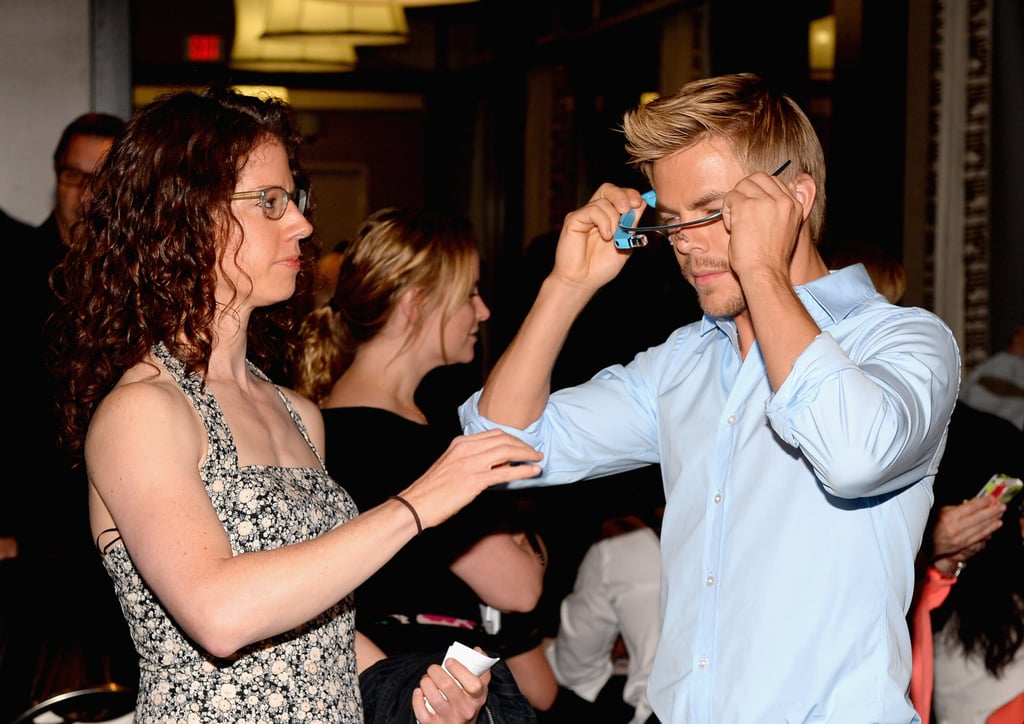 "Help. Me."
Diane Von Furstenberg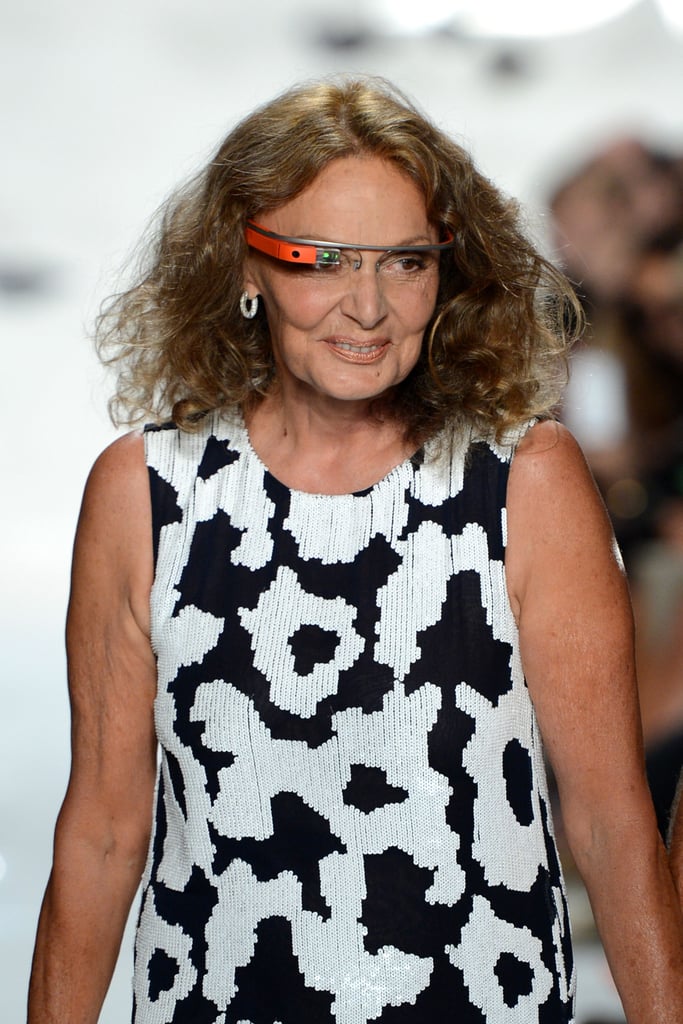 "I'm going to make these babies look stylish [4], if it's the last thing I do."
Prince Charles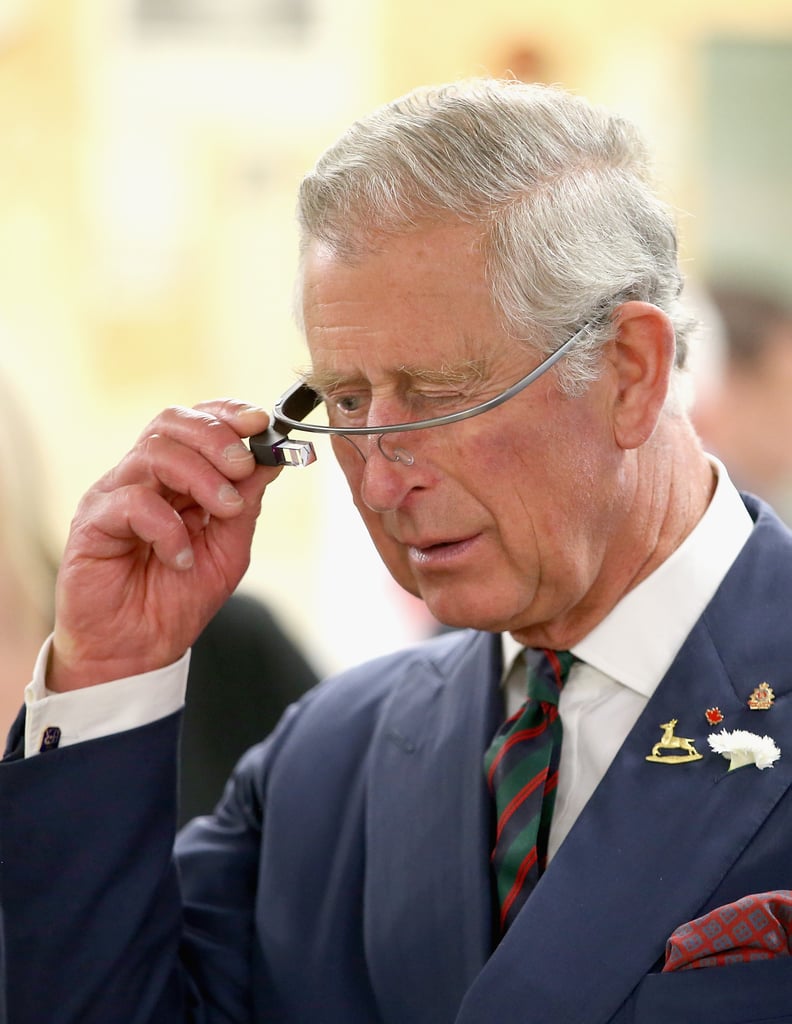 "How doth this work?"
Nina Garcia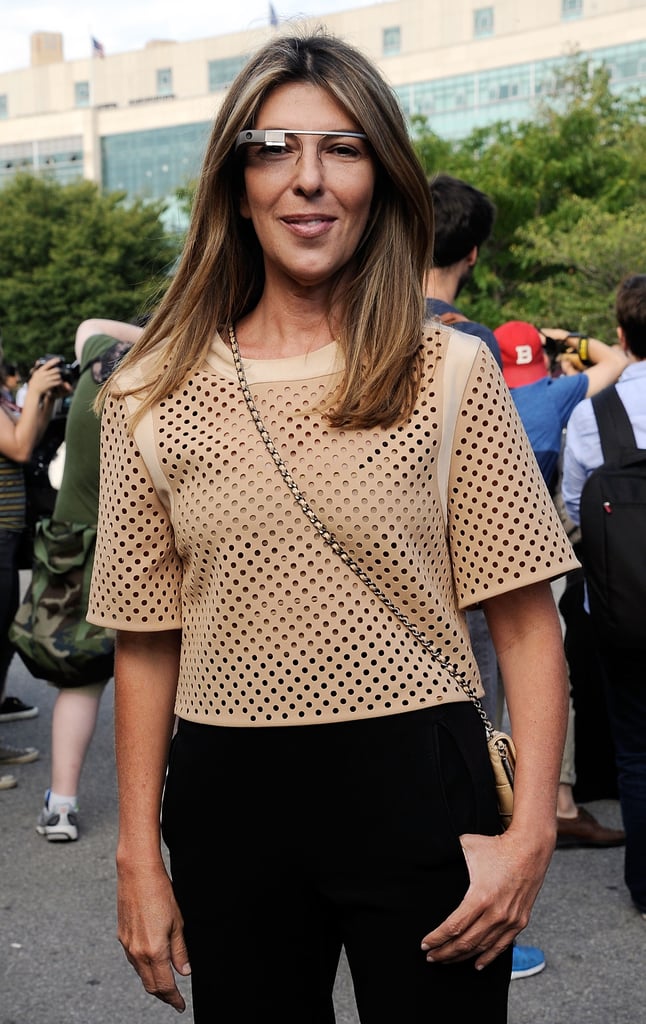 "You like? 'Cause I like."
Kunal Nayyar
"It matches my outfit, I know."
Michele Bachmann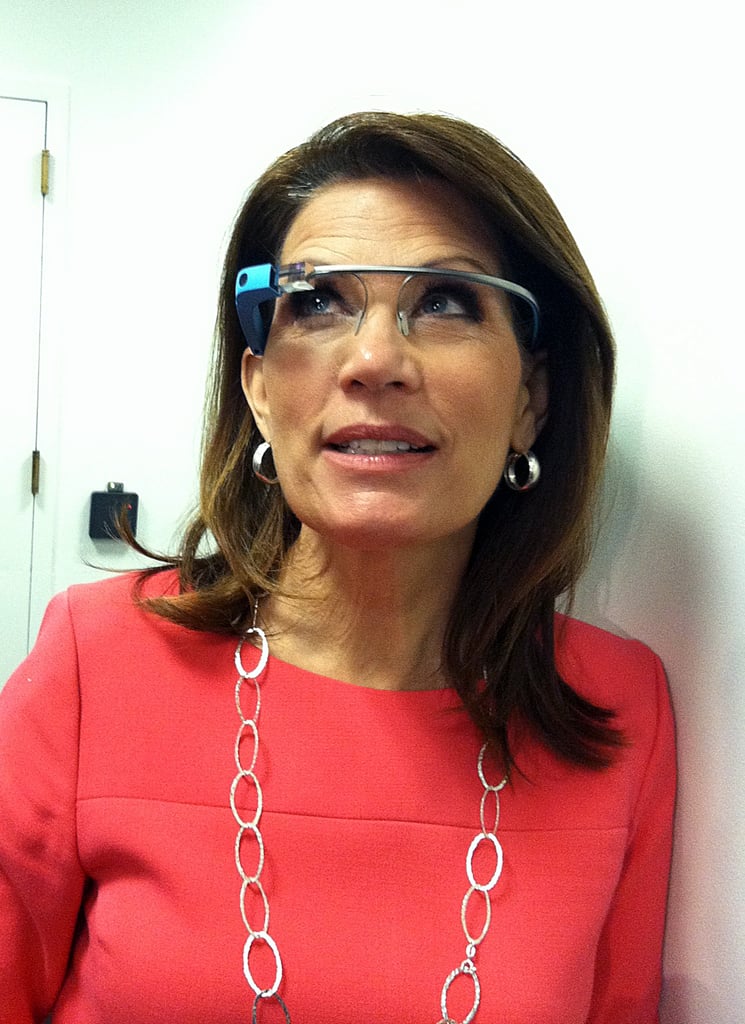 "Hey girl."
David Hewlett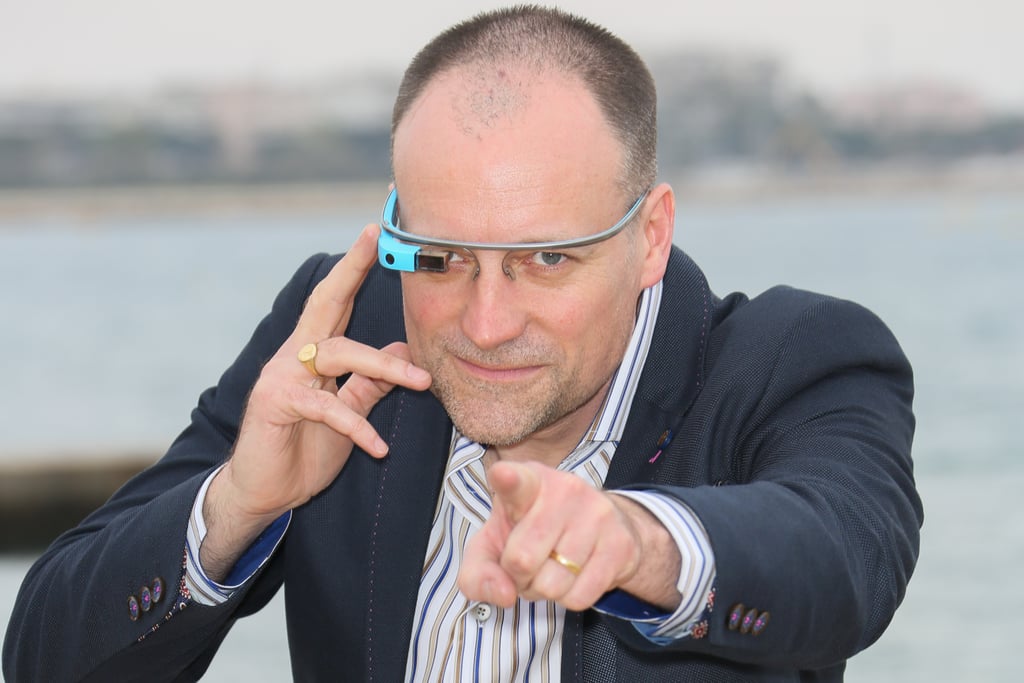 "I'm comin' for ya."
Tom Bergeron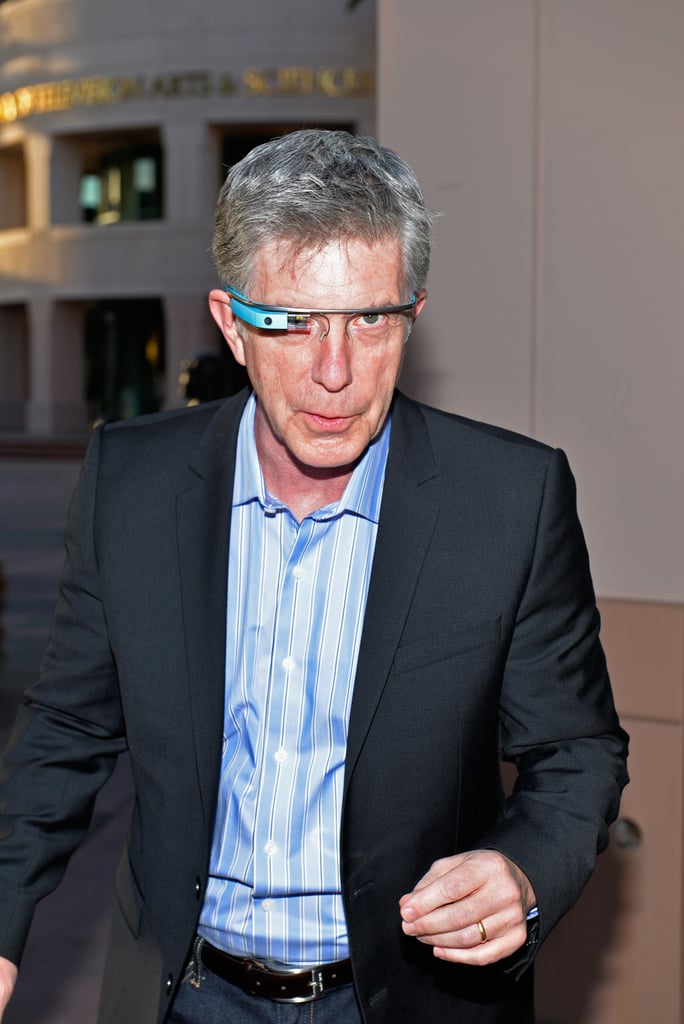 "And on next week's episode of America's Funniest Home Videos . . . "