Off the red carpet or the stage, these celebs are seriously geeking out. Mila Kunis [1] is a former World of Warcraft [2] addict and Danica McKellar, ol' Winnie Cooper of The Wonder Years, is a total math whiz. Who knew? Read on for the eight secret star geeks you never expected.
Source: Getty [3]
Mila Kunis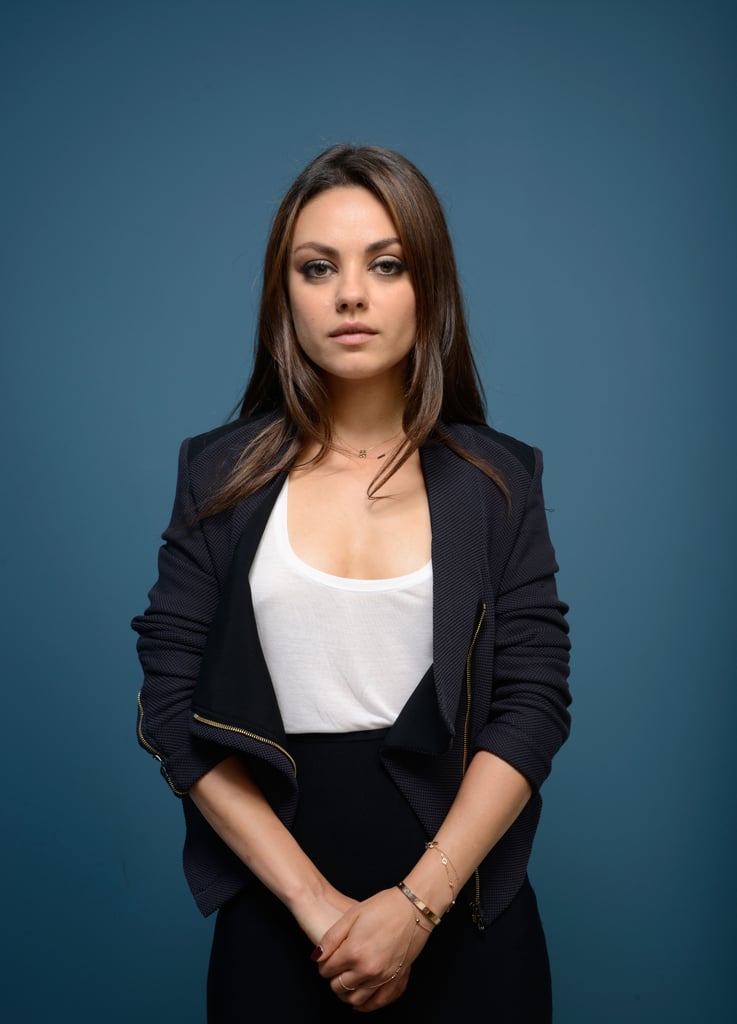 Mila Kunis [4] is a recovering World of Warcraft addict and lists Star Trek: The Next Generation as her favorite series [5] (then Voygager, Deep Space Nine, and Enterprise) and even has a collection of Star Trek memorabilia.
Zoe Saldana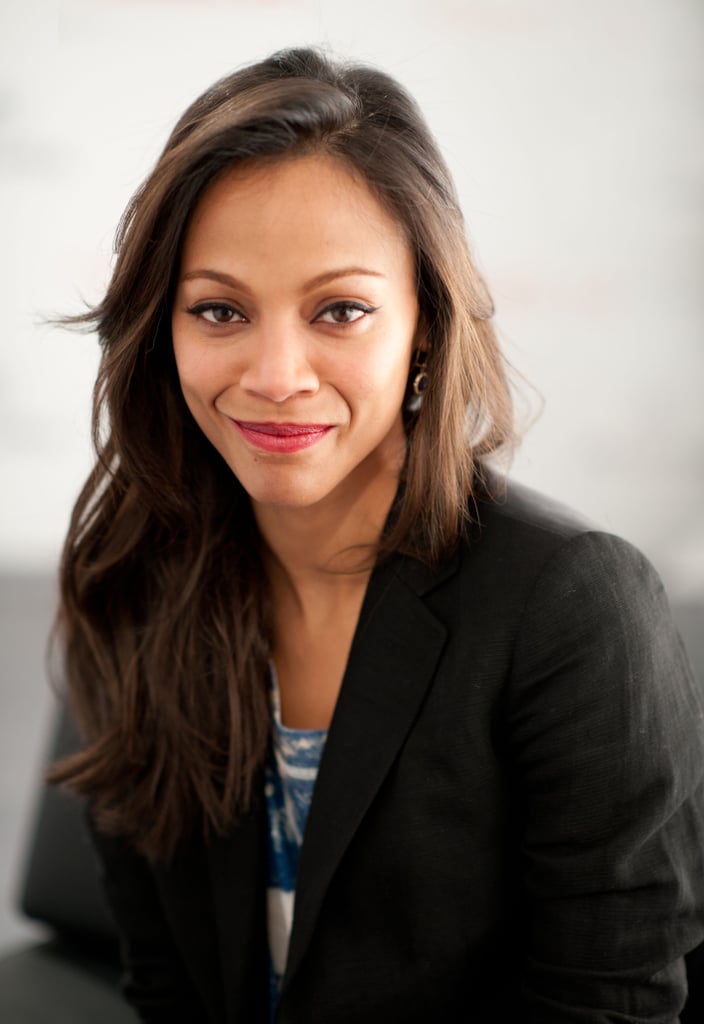 Zoe cemented her A-list sci-fi status with her lead role in Avatar and is a proud geek. She told People in 2003 [6]: "I was considered what you would think of as a geek . . . I loved stories that helped me escape, and those happened to be the stories that fall into the category of geekiness. So, therefore, I am a proud geek!"
She's also a web entrepreneur, having cofounded My FDB [7], an IMDB of the fashion industry.
Jared Leto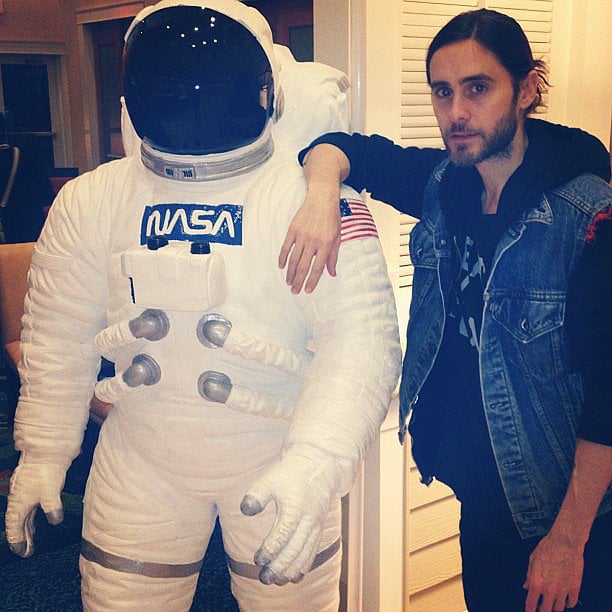 Behind that long mane and those big blue eyes is a big ol' nerd. Jared Leto [8] is obsessed with NASA [9], sells rocket toys, supports the start-up scene, is a proud Nest thermostat owner, and knows his apps (loves Viber because of its "great UX").
Source: Instagram user jaredleto [10]
Danica McKellar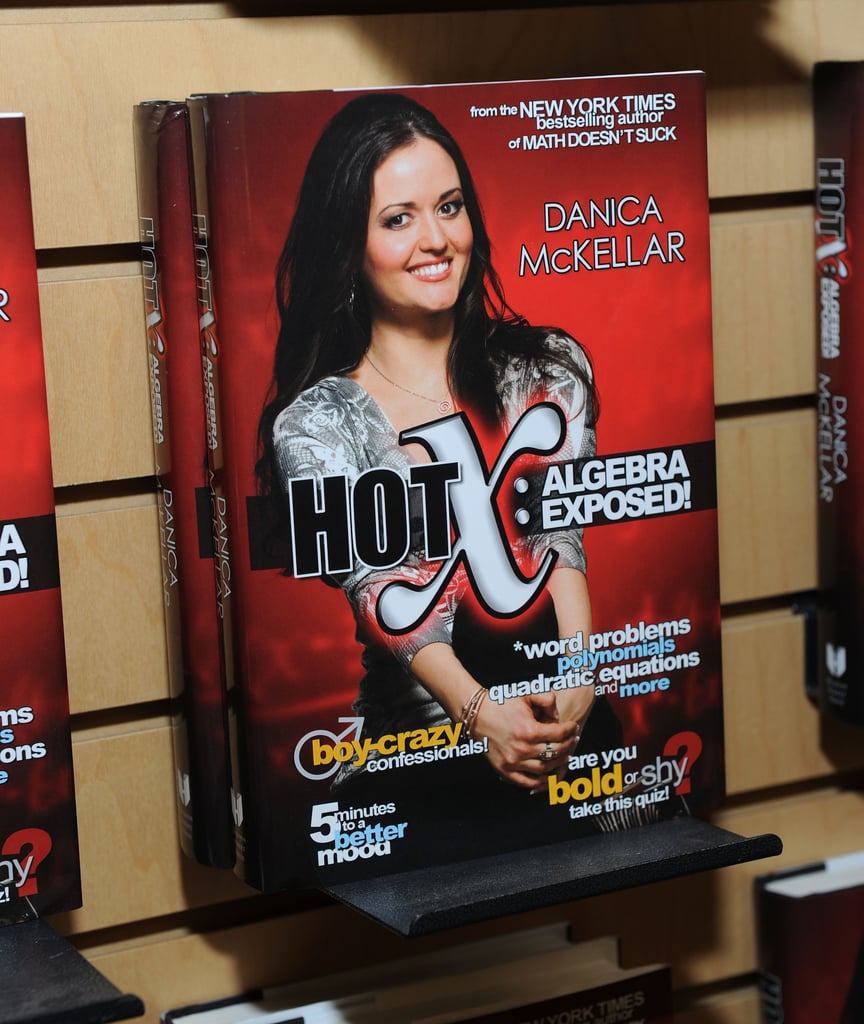 Danica McKellar, who played Winnie Cooper on The Wonder Years, is something of a math wunderkind [11]. As an undergrad at UCLA, Danica coauthored a physics-based hybrid theorem, which was honored in the British Journal of Physics.
After graduating with summa cum laude honors in mathematics, she went on to star in a variety of TV shows, including The West Wing and How I Met Your Mother, and became a bestselling author of books that encourage young girls to have confidence and enjoy math. Her nonfiction titles include Math Doesn't Suck, Kiss My Math, Hot X: Algebra Exposed, and Girls Get Curves: Geometry Takes Shape.
Mayim Bialik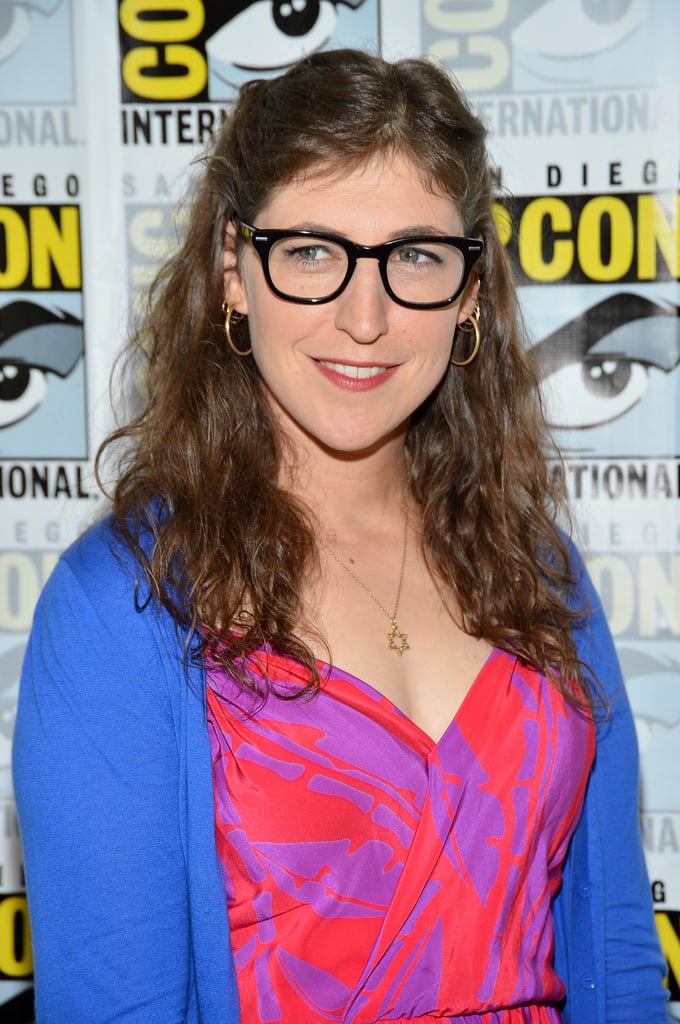 You probably know Mayim as Blossom [12] or as Amy on The Big Bang Theory — but did you know that this former child star has a doctorate in neuroscience?
As a PhD student at UCLA, Mayim researched obsessive-compulsive disorder in adolescents with Prader-Willi syndrome, a rare genetic deficiency. During her studies, the actress gave birth to a son, inspiring her to become a certified lactation specialist and author a book on parenting titled Beyond the Sling: A Real-Life Guide to Raising Confident, Loving Children the Attachment Parenting Way.
Craig Ferguson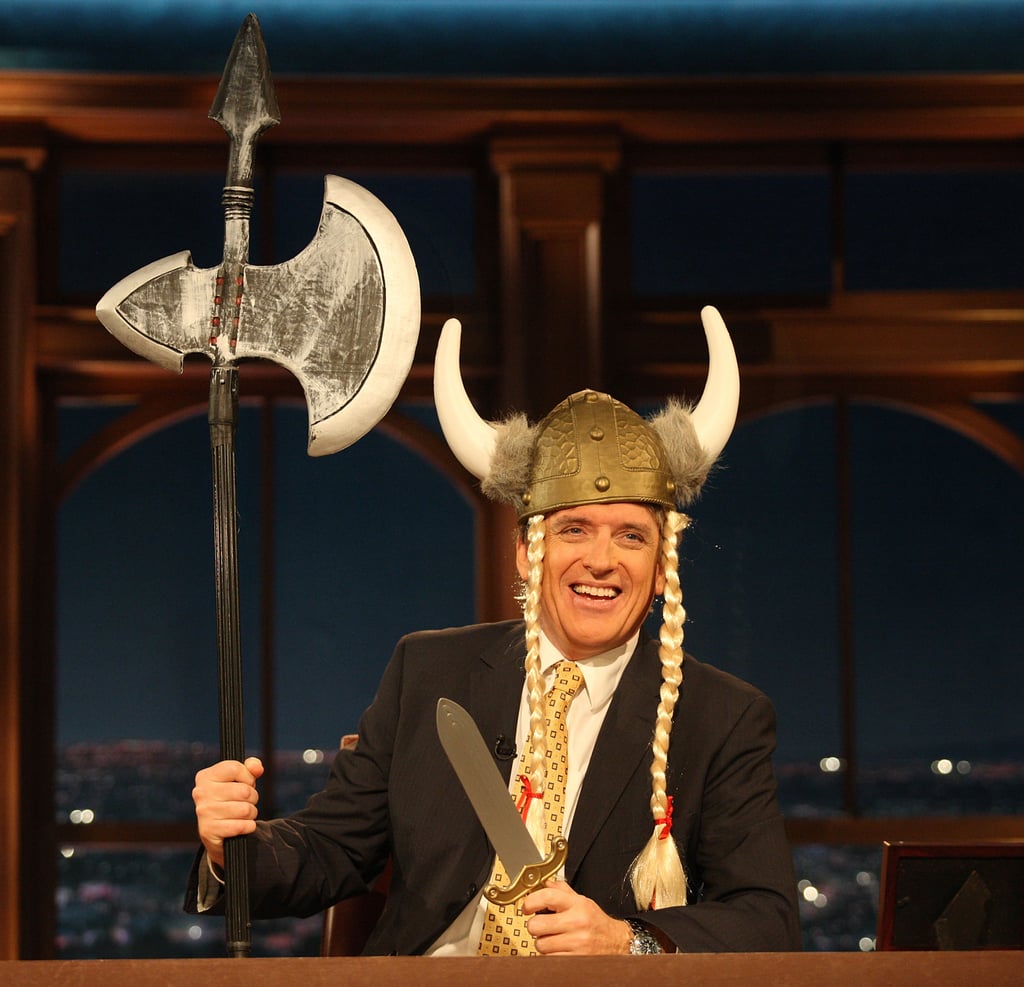 Craig Ferguson is a devoted Whovian, robot cohost of Mythbusters, and geek peacemaker [13] (settle down, Star Trek vs. Star Wars savages). He's also the host of a new show coming to the Science Channel, I F*cking Love Science [14], based on the viral Facebook page of the same name.
Shaquille O'Neal
"I'm not ashamed to say I'm a geek at heart." No, that wasn't Jared Leto [15] talking, but Shaquille O'Neal. The retired NBA champion said it earlier this year [16] when he was on a SXSW panel talking about his love of wearable tech.
He spends $1,000 a week on apps, buys 50 iPhones at a time, invests in little tech companies like Google (pre-IPO!), and developed his own video game, Shaq-Fu: A Legend Reborn [17].
He's also managed to receive a doctoral degree from Barry University in Human Resource Development and an MBA through University of Phoenix.
GZA
GZA of Wu-Tang Clan has found his geek groove [18] after five group albums and six solo records with a new album called Dark Matter and a project called Science Genius B.A.T.T.L.E.S. [19], an educational reform program that stands for Bring Attention to Transforming Teaching, Learning and Engagement in Science.
The "G" in GZA is pronounced like "Genius," which was the rapper's alias before joining the Wu-Tang Clan. While the infatuation with quantum theory and cosmology is new, the Brooklyn-based wordsmith has always incorporated intellectual pursuits in his rhymes.
Take a look at more of his geekiest hits here [20].