Cell Phone Addiction
Are You Afraid to Be Without Your Cell Phone?
Do you suffer from Nomophobia, the fear of being without a mobile phone? According to a new survey out of the UK, two out of every three adults have anxiety, and some are even terrified of being without cell phone contact on any given day.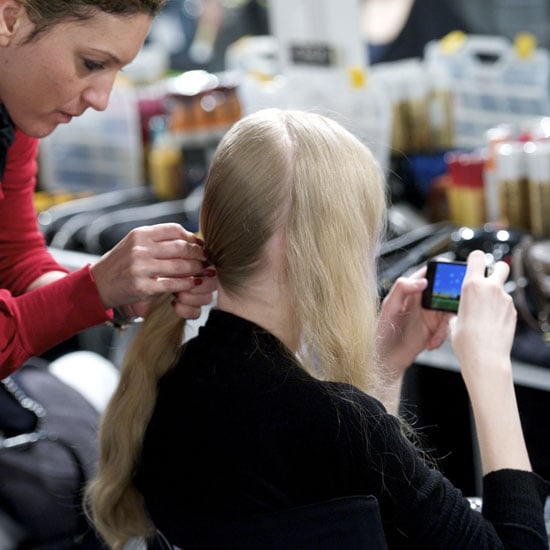 As we become dependent on technology, it's no wonder that people feel like they've lost a limb if they forget their cell phone at home (guilty as charged!), but becoming anxious to the point of terror is quite another issue.
Tell me — are you afraid to be without your cell phone during the day?