Cheap Valentine's Day Date Ideas For Photographers
6 Geeky Valentine's Date Ideas For Photographers
Don't settle for dinner and a movie this Valentine's Day! As photographers, you're both stimulated by the visual elements around you — why not incorporate your favorite pastime (or profession) into your next date? Check out these ideas for a very photo-friendly evening out.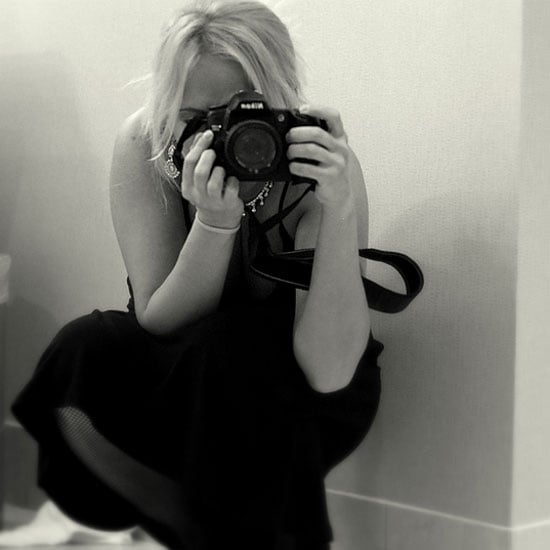 Create a photo scavenger hunt. Each of you write down a random clue, rhyme, or abstract fact about three locations, then exchange clues and have the other person take photos based on the clues received.
Honor your shared love of photography by baking some camera cookies.
Do a bar crawl to hit up the city's best photo booths. Take a set of pics and have a different cocktail at each.
Make funny gifs of your favorite memories together.
Grab your cameras and spend the day snapping photos of your hood.
Say cheese and challenge yourself by posing for self-portraits together using every filter in Instagram or every film style in Hipstamatic in different locations.
Act like a visitor and snap pics at every tourist attraction in your city.
Stay up late to capture light trails on a city street or highway.
Spend some time after dinner perfecting your bokeh skills around town.
Give each other a list of images to capture throughout the day and compare your shots over drinks.
Source: Flickr user BlueGoaॐ☮