Choosing Between Gadget Colors
Geek Out: Do You Have Trouble Choosing Gadget and Accessory Colors?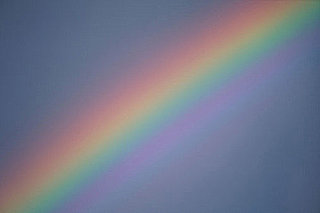 This seems a silly and embarrassing problem to have, but I have the hardest time when it comes to choosing a gadget color if there is more than one option. It doesn't matter if it's a gadget that costs hundreds of dollars or a simple $20 case — I agonize over the decision for far too long. I won't even admit how many times I went back and forth over the color of my iPhone — and if I were ever to drop some serious cash on Colorware-ing my gadgets, the decision would be agonizing.
Does anyone out there suffer from the same problem? Do you have a go-to color when it comes to gadgets? I tend to gravitate toward white since it's clean and neutral, but with so many color options, I'm often stumped.