Clicking the Wrong Button
Geek Out: What's the Biggest Technical Mistake You've Made?
I don't know about you, but I tend to hoard data on my computer. I'm terrified of clicking the "empty trash" button only to find that I lost something I really need. In an age of digital dependence, it's all too easy to accidentally hit the wrong button, close the wrong window, or click the wrong option. (Just ask that stock trader who caused a frenzy with a typo last Spring.)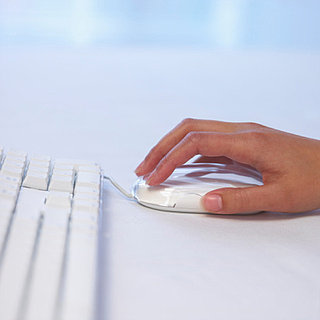 Today, I managed to accidentally remove the labels from 1,235 email messages in my Gmail account with one click, and missed the crucial "undo this action" period, meaning there are 1,235 unlabeled but important email messages floating around in inbox abyss. I don't know that it's possible for me to go back and re-label each one, so I may end up cutting my losses. But the feelings of dread and regret surrounding just one simple click is enough to ruin your day!
In an effort to allay my suffering, tell me: have you ever done something similar? Were you able to save or fix it?