Cloud Girlfriend Facebook App Helps You Create Fake Girlfriends
New App Promises a Fake Facebook Relationship in 4 Easy Steps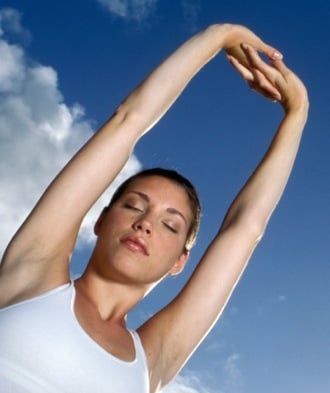 A new Facebook app wants to set men up in long distance relationships with women who live in "the cloud." The service, Cloud Girlfriend, plans to help users create fake girlfriends, who will then write on their walls or interact with them online for all to see.
There are four simple steps to sign up. "Step 1: Define your perfect girlfriend. Step 2: We bring her into existence. Step 3: Connect and interact with her publicly on your favorite social network. Step 4: Enjoy a public long distance relationship with your perfect girl." Where was Cloud Boyfriend when Jan Brady invented her fake boyfriend George Glass?
The company takes cues from Japan, where you can rent actors to play your made-up friends, relatives, best men, or spouses. Like the Japanese offline versions, the app could help its clients save face in public by filling a gap in their personal lives.
As our public personas become increasingly defined by our social network presence, an imaginary girlfriend who pops up on your profile could provide similar social benefits a real girlfriend would. But unfortunately for lonely guys, Cloud Girlfriend might not get approved by Facebook — computer-generated accounts are against the rules.