Comcast Subscription Packs
Comcast Introduces Network Cable Channel Packages
Fresh off speculation that cable companies may begin to offer à la carte channel subscription options, Comcast has started to offer a new package program called MyTV Choice.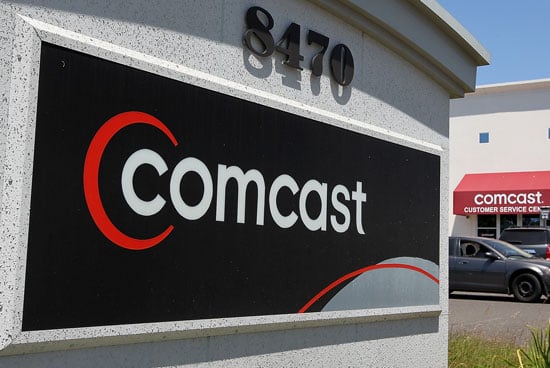 Currently on trial in Charleston, SC, as well as parts of Connecticut, Massachusetts, and Vermont, the MyTV Choice starts with a base package called Get Started, which is $25 for 50 channels or Get Started Plus for $45 and includes ESPN. If desired, four optional channel theme packages are available to add-on for an additional $10 a month. The theme packs are offered as kids, news and information, entertainment and lifestyle, and movies.
Hopefully this is the start of cable network freedom.