Companies Offer Online Dating Assistants
Online Dating Assistants: Love 'Em or Leave 'Em?
I've offered plenty of tips for beefing up your online dating profile, but if you don't have the time or energy to do it yourself, you can now hire an online dating assistant. Seriously, this job exists! Firms offering the service — which usually costs around $5,000 —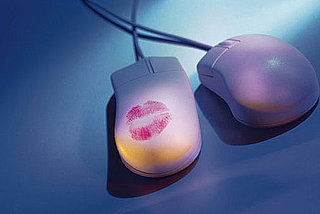 will handpick a suitable match for you, and many will continue contacting potential mates until a first date is set.
On one hand, for a busy or super-shy person, this service could be helpful. On the other, I don't know that I'd be too pleased to know that a matchmaker was crafting my date's profile for him or her (they don't disclose that it's someone else, so technically your date may never know). What do you think?