Computer Tool Reveals Photoshop on Pictures
Tool Unveils the Reality of Photoshopped Magazines
Looking at a rack of magazines, it's hard to find a cover that hasn't been photoshopped in to perfection. Now PhD computer science students at the University of Dartmouth have developed a software tool to rate photographs based on how much digital alterations were made.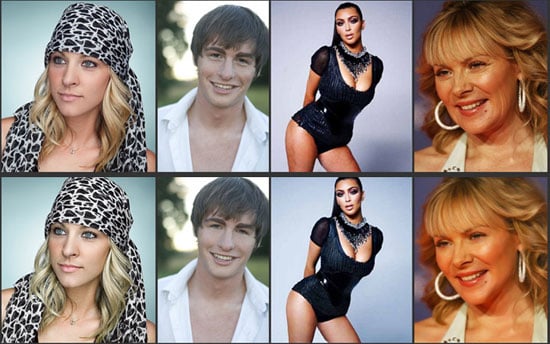 The tool, which is part of recently released research in the National Academy of Sciences is intended to bring a level of truth to media and advertising and create awareness for natural beauty, without Photoshop. "The ubiquity of these unrealistic and highly idealized images has been linked to eating disorders and body image dissatisfaction in men, women, and children," the paper said. "In response, several countries have considered legislating the labeling of retouched photos."
The researchers hope the tool will one day be used to put warning labels on altered images, describing how much the photos have been changed. Would you support labels on heavily photoshopped images within media content and advertisement?