Concert App CrowdSync
Plan For Coachella Music Videos With CrowdSync
Summer music festival excitement has already descended on the Internet with the announcement of the Coachella 2013 lineup. And what better way to prep for the weekend of music (other than buying actual tickets) than getting your phone ready for its place among the sea of smartphones in the crowd? First download: CrowdSync (free), a video app likely to become your concert-going partner in crime.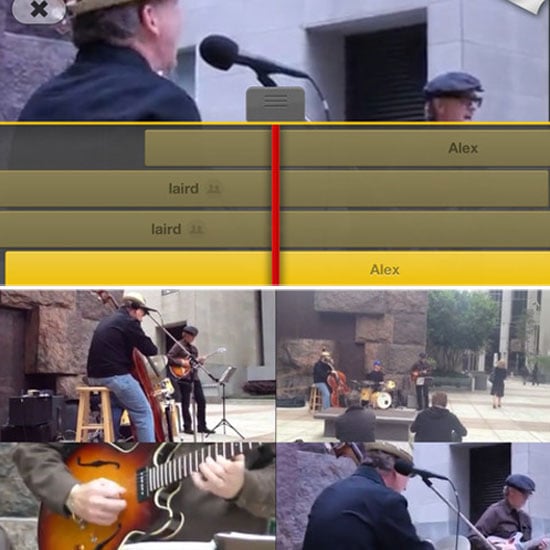 Shoot footage of the concert, then upload the video to the CrowdSync app, where it'll be matched with other videos filmed at the same show, at the same time. Then, alternate between the different perspectives to see how good The Lumineers looked from the first row, or view all the moving clips at once in a split four-way screen.
Having sat through dozens upon dozens of strangers' YouTube videos from a band's latest tour, we can't wait to revisit the live show experience in a more cohesive way. The downside? Obviously, there need to be other videos from the same concert uploaded to CrowdSync to make this crowd-sourced postconcert adventure work. We'll be making sure everyone in the Coachella posse has this downloaded first!