Cops Can Search Your Cell Phones Without Warrants in California
Searching Your Cell Without a Warrant: Way to Go or Going Too Far?
The old adage goes: "innocent until proven guilty," but those lines may be blurred thanks in part to a new California law that allows officers to search your cell phone if you've been arrested. The law states that arrestees forfeit privacy rights to "anything of importance found on the arrestee's body" once they've been taken into custody. So police now have the right to search your smartphone for any incriminating evidence on the scene, rather than getting a proper warrant to search your property.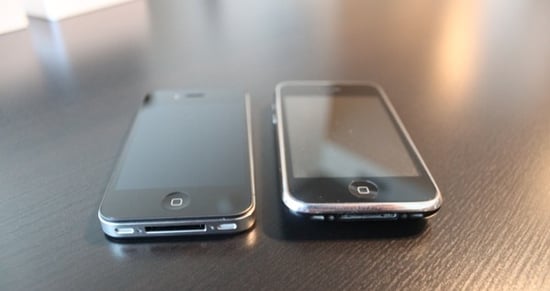 I'm concerned and personally think it's going overboard. The police would have no right to search my house without a warrant, so what would make my cell phone any different — it holds emails, phone records, account and location information, same as my home would. What do you think about the new law?