Copy Instagram Pictures With Copygram
Website of the Day: Copygram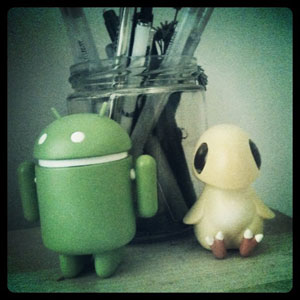 Avid users of the widely popular iPhone app Instagram will love Copygram, a site that lets you download copies of your entire Instagram collection into one .zip file.
The process couldn't be easier: just enter your Instagram name and email, click "Develop," and you'll be emailed a file containing your collection in a flash. You'll also be given a shortened link to see your pics live on the site if you choose to create an archive, and you can even print small copies of your pics wherever you choose (images are sized at 612 pixels x 612 pixels).
Do you have an interesting website you want to share? Join the Website of the Day group and blog it for a chance to be featured on GeekSugar.