People in California seem to be totally obsessed with their gadgets. With Silicon Valley and the San Francisco start-up scene, plus Apple and other tech companies scattering the state, you'd think that we would spend the most per month on our tech. But you'd be wrong. Which of these states' residents spend the most on new gadgets and electronics?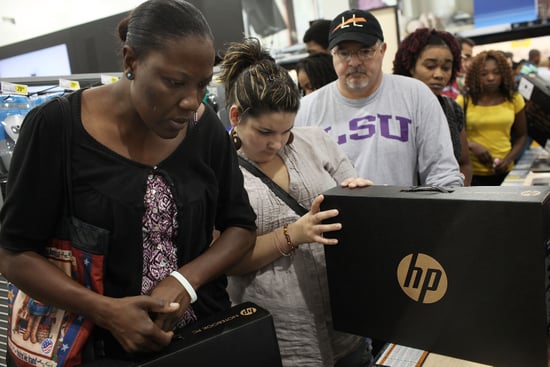 Which Is the Most Gadget-Obsessed State?
Which state spends the most on new gadgets and tech?