Couples Oversharing on Social Media
When Status Updates Cause Couplehood Chaos
As a social media-obsessed public, we love sharing the quirks of life that make every day fun; but when it comes to relationships, when does posting a harmless picture cause waves with a significant other?
A recent New York Times article documents the problems that arise when one partner shares a personal picture or random status that leaves the other reeling in embarrassment. As the author notes, "what is fair game for sharing with the world?" Let's face it, social network updates with outrageous, funny, and sarcastic takes on life, and the people included in that life, make for better online fodder.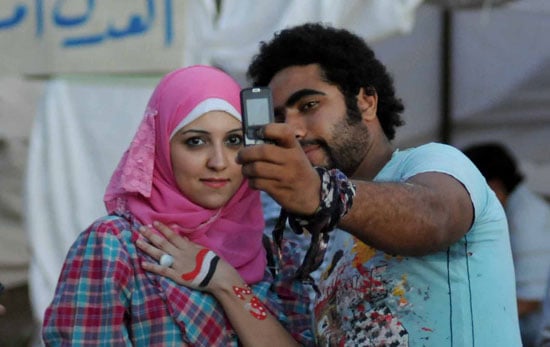 Think that picture secretly snapped of your sweetie in a face mask during an at-home spa session is adorable enough to share and tag with a couple hundred of your mutual friends? Sweetie might not appreciate the ensuing digital LOLs. Likewise, sharing details on the expensive new car you and your significant other just bought or your personal views on the other's habits and family may steer a happy relationship in a tense direction.
As a result of hurt feelings and embarrassment, some couples have set agreed-upon limits on what can and can not be shared with the world online. What's your take?