Create a Printed Book From Wikipedia Entries
Make Your Own Printed Book From Wikipedia Pages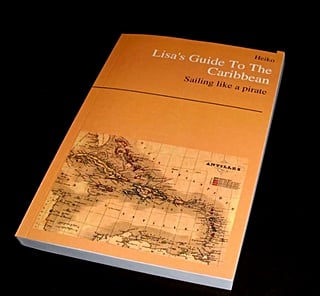 Now you can create an actual printed book from your favorite or most-read content on Wikipedia with PediaPress, an online service allowing you to create a printed book from any online wiki content. To get started, enable the Book Creator, a bar that will appear on any Wikipedia entry you're reading. To add that page to your book, simply click the button marked "add this page to your book."
You can add pages without visiting them, too. If you're reading a page on one topic and want to include the page written about a certain link on that page, hover over the link until the add page button appears. You can add whole categories in similar fashion. Book prices vary depending on the number of pages, and start at $8.90 for a paperback; hardcover books will be offered soon.
I don't think that I'll be making a printed book any time soon, though this could be a fun gift for a history buff, band or celebrity superfan, or just a kooky keepsake for a friend with an eclectic interest. For a cool video tutorial on creating your own, visit the PediaPress site.