Cyber Monday Shopping Tips 2010-11-19 07:30:07
Cyber Monday Geek Tip: Stick to One Credit Card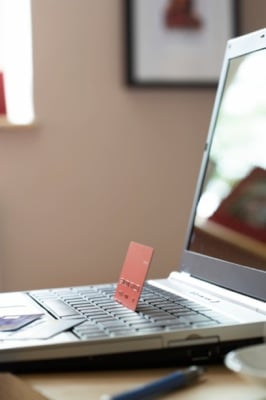 Not into the shopping madness of Black Friday? I don't blame you, but you shouldn't worry about missing out on any deals on electronics just because you want to skip the 4 a.m. wake-up call. Cyber Monday is quickly becoming the shopping holiday of choice for Internet-savvy geeks, and for good reason — you can score serious deals without ever leaving the comfort of your couch!
Making purchases online can be risky though, especially during the holidays, so you should be extra careful to make sure the site you're buying from is legit before you click that "Buy" button. But there's more — find out one easy way to help protect your finances this holiday after the break.
One way to combat any possible fraudulent activity when it comes to your finances is to use one designated credit card for all your online purchases. This helps keep you on top of your charges and cut any fraudulent ones off at the pass. And just in case you were wondering — skip the debit card for online shopping!