DDoS Attack on Dyn
If You're Wondering Why It Feels Like Half the Internet Is Down, Here's Why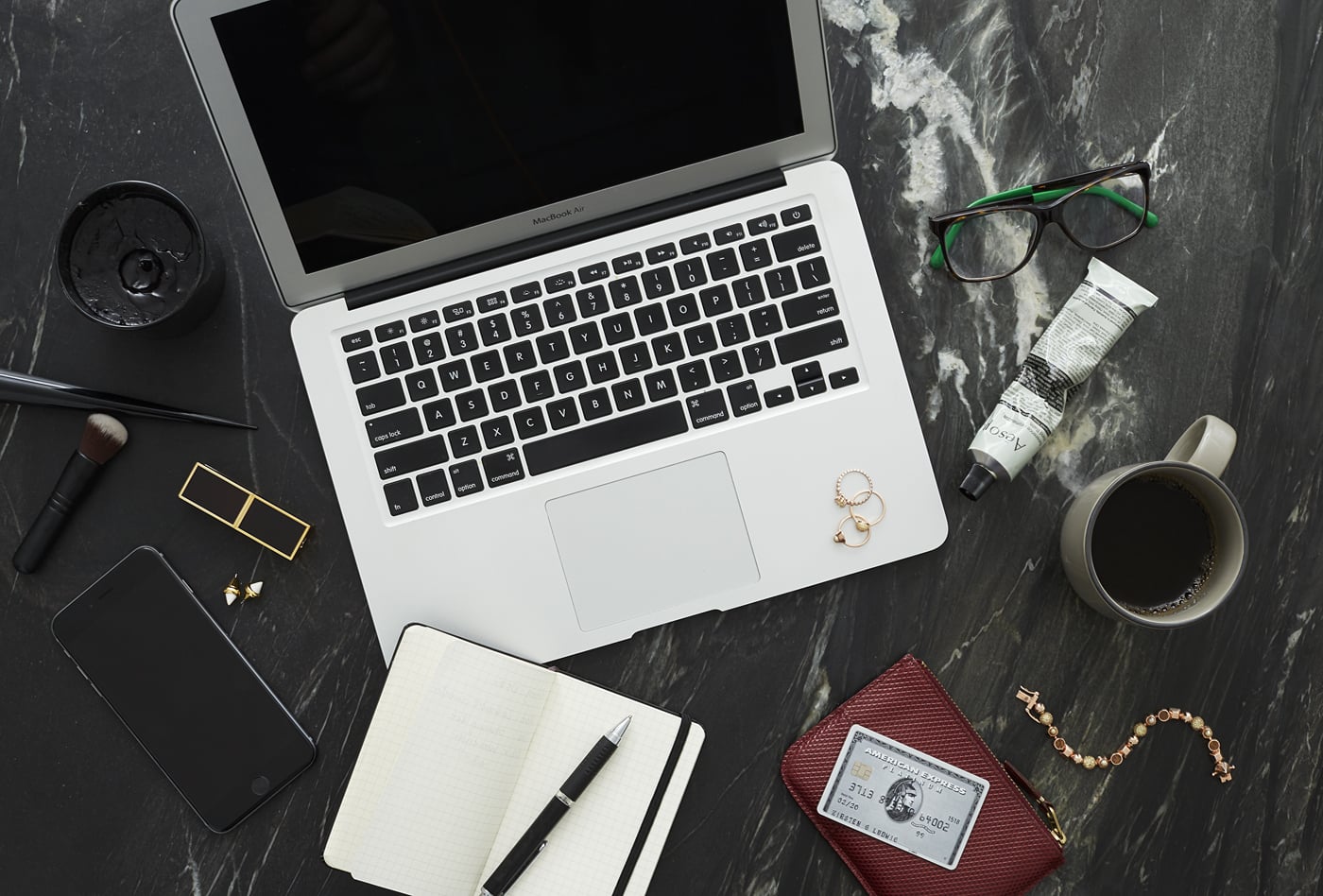 Update: Dyn confirmed to TechCrunch that another attack was occurring. The company also added that the attack was most likely coming from the Mirai botnet, "a network of infected Internet of Things devices," reports TechCrunch. If your internet is down, the best you can do is wait this issue out.
Original story: If you live on the East Coast, you might've noticed that some of your favorite websites were completely down and inaccessible. While that issue was temporarily resolved, it appears that it is once again happening as a distributed denial of service (DDoS) attack.
The DDoS attack is targeting Dyn, a company responsible for domain name servers (DNS), reports Gizmodo. Essentially, if Dyn is down, you can't access whatever website you're trying to visit. This morning's attack affected a huge number of websites, including Box, CNN, Etsy, HBO Now, Grubhub, Imgur, PayPal, Pinterest, Reddit, Spotify, Twitter, Yelp, and several more. The issue seemed resolved around 9:40 a.m. EDT but has once again started occurring — and the Department of Homeland Security is even getting involved.
At briefing just now, @PressSec said DHS was monitoring the Dyn DDoS. pic.twitter.com/mSJ0TA0oCC

— Eric Geller (@ericgeller) October 21, 2016
For now, the DDoS attack appears to only be affecting those on the East Coast.
This situation is developing, so stay tuned for more details.